Are you planning to buy or sell a home in 2020? Whether you're planning your first home purchase or wanting to sell your home to move into a new one, it's important to do your research. Like any other major purchase, it's wise to do some homework before you start any shopping or planning. Are sale prices trending up or down? Are most houses selling quickly or staying on the market for a while? The answers may determine where you look for a house, and even what time of year you start shopping. Let's take a look at the 2019 housing market and the predictions and expectations for 2020.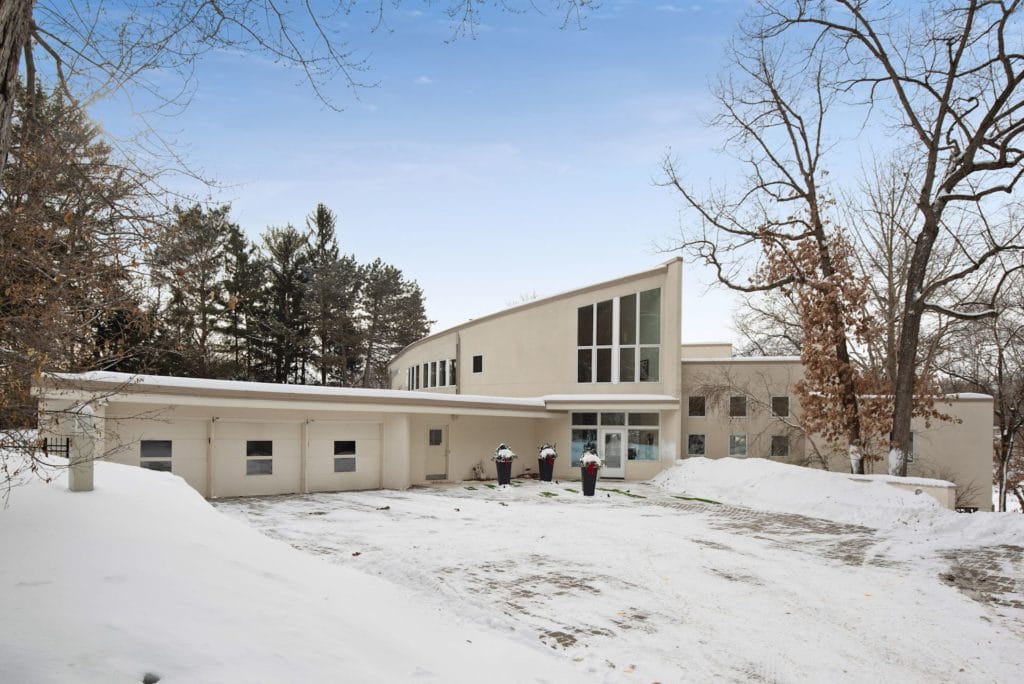 THE 2019 HOUSING MARKET OVERVIEW
Before we forecast this year, let's take a look back at how the local Twin Cities housing market performed in 2019.
Buyers Were Dealing With A Competitive Housing Market
In 2019, homebuyers, especially those with a budget under the luxury price point of $500,000, often felt the heat of competition. According to a fall briefing from Zonda and Metrostudy, Minneapolis and St. Paul were each among the top 15 most competitive housing markets in the country last year. If you were a buyer during this time, you definitely understand this. Whether you were facing multiple offers or felt pressure to waive contingencies, you weren't alone.
And while 2019's extremely low interest rates did help to boost affordability, many buyers still felt pressed due to fast-rising home prices and slower wage growth. As a result, 2019 buyers will pay less in interest over time, however, their budget may not have stretched as far as they'd wished for.
Sellers Were Mostly Thriving
Meanwhile, sellers in the lower- and mid-tiered local housing market had plenty of reasons to celebrate. According to NorthstarMLS, 2019 sellers in the Twin Cities metro recovered more than 98% of their original list price when they sold homes priced under $500,000. They also received those offers quickly. In fact, homes on the market typically received 2 or more offers. The median days on market for homes in this pricing tier reached 43 days in January and fell as low as 15 days in June.
The luxury buyer pool tends to be quite a bit smaller, but this year's high-end sellers still benefited from higher-than-usual competition. Homeowners who sold for above $500,000 recouped more than 96% of their original list price throughout 2019. In other words, they very rarely had to discount their luxe properties. A slowdown did occur in February and March when homes remained on the market for 100 days before selling. But luxury homes have been selling at a faster clip in recent months, with days on market remaining under seven weeks since May.*
A primary issue for 2019 sellers is that once they entered the housing market as a buyer, they saw the other side of the competitive market and high prices.
MINNEAPOLIS REAL ESTATE MARKET TRENDS AND FORECAST FOR 2020
Typically, home sales tend to slow down during the fall of a general election, but the housing market should still be buzzing for most of 2020. While there won't be a significant shift in the market this year, new trends are emerging. Here are some of the predictions buyers and sellers can expect in Minnesota this year.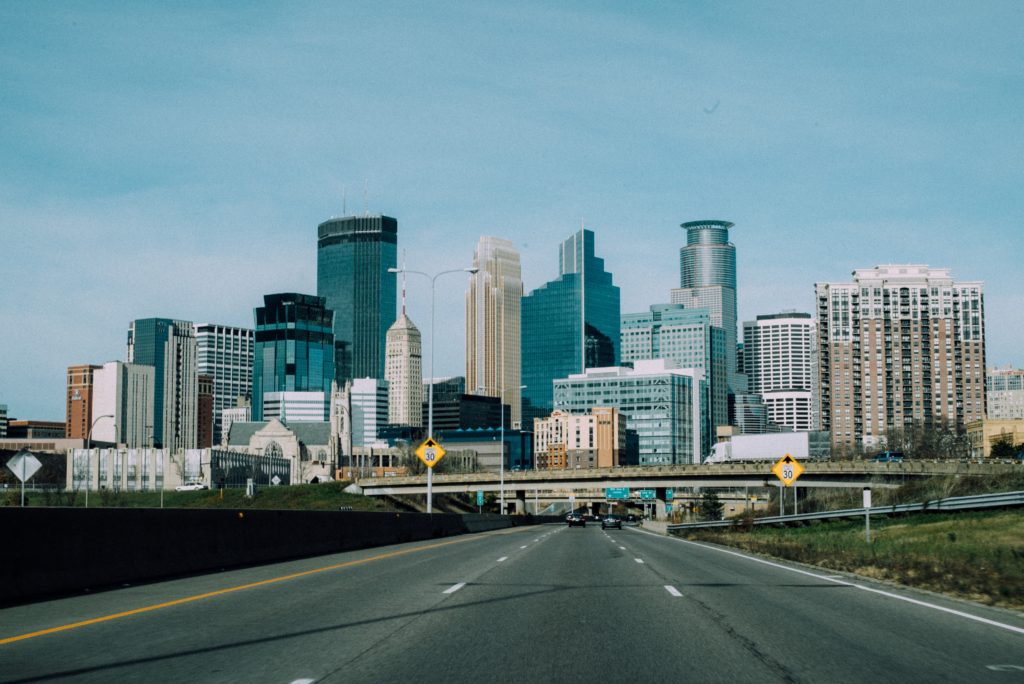 Rates Will Remain Steady And Low
The Federal Reserve lowered interest rates three times in the second half of 2019 and experts don't expect 2020 rates to change significantly in either direction. Freddie Mac's research team predicts that 30-year fixed-rate mortgages will average a rate of 3.8% in 2020. Overall, buyers can still anticipate more buying power than in years past.
Supply And Demand Will Remain At Odds
In the coming years, as both Gen Y and Gen Z continue to enter the housing market, buyer demand is expected to rise. That means that in order to reach a balanced market, a continuous rise in inventory is needed, too. Unfortunately, we aren't expecting a major increase in housing supply in 2020. Buyers in those low- to-mid-tier price ranges should expect continued competition.
New Construction Is On The Rise, But It Won't Solve Our Inventory Issue
While new housing starts are on the rise, high permit costs and a continued labor shortage mean that new housing stock still won't be able to keep up with demand in 2020. Furthermore, builders are still concentrating on luxury homes, so new construction will remain out of reach for a large subset of buyers. If you are, however, looking for a luxury new construction home, be sure to check out our Tips for Buying New Construction Homes.
Appreciation Will Continue Rising
Sellers and current homeowners will love to hear that experts project home prices to rise 5.6% by September of 2020, outpacing 2019's slower gains but still remaining low enough to be considered moderate. Chalk it up, again, to high demand and low supply — the perfect recipe for home price appreciation.
Unemployment Will Remain Low In 2020, Wages Are Expected To Rise Slightly
Experts predict that monthly job growth may slow next year, but that's not necessarily bad news. In fact, it's likely due to our low unemployment numbers. When so few people are unemployed, there are fewer workers available for hire. Full-time base salaries are expected to increase 3%, the same rate as they have for the nine years since the recession recovery began.
NEED REAL ESTATE HELP IN 2020?
If you're preparing to buy or sell this year, contact John Wanninger to get the conversation started. Looking for more resources to help guide your buying or selling experience? Be sure to check out these blogs:
* Based on information from the REGIONAL MULTIPLE LISTING SERVICE OF MINNESOTA, INC for the period January 1, 2019 through October 31, 2019.
---
John T. Wanninger is a professional Edina realtor, specializing in luxury homes, properties, and condominiums. John Wanninger leads the JTW Partners group at Lakes Sotheby's International Realty in Edina, Minnetonka, and the North Loop.
To view all available homes for sale in Edina, Minnetonka Wayzata, and Minneapolis, check out John's listings. Moreover, John represents an array of homes including single-family homes, new construction homes, lakefront properties, and more. Contact John to set up an appointment or to list your house for sale in Minneapolis today.
Don't forget to follow John Wanninger's social media! Stay up to date with his Instagram, Facebook, and LinkedIn.