Tips for Buying a New Construction Home
New construction homes are perfect if you are looking to start fresh, and be completely up to date. This includes all new design, materials, and energy efficient appliances. However, when purchasing new-construction it is important to keep in mind aspects such as budget, timing, and labor. Here are a few tips to make sure the new-construction process runs smoothly for you!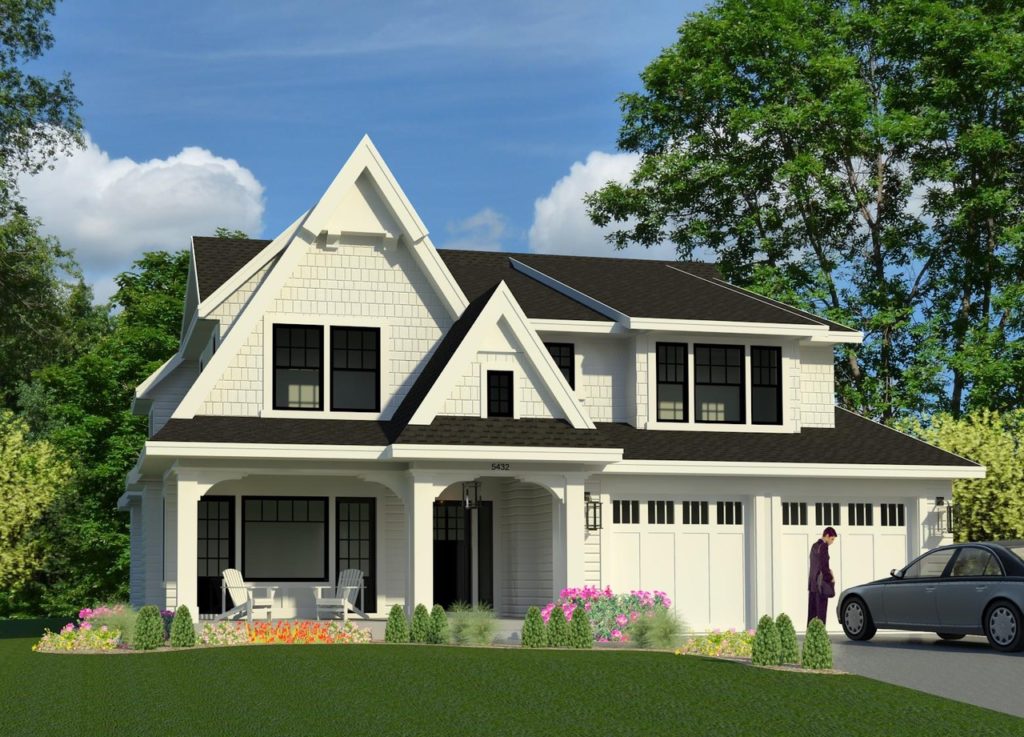 Understanding the Concept of New Construction Homes
A new construction home is a new house that has never been lived in before. It can be purchased in a number of ways. A buyer may first buy the land and contract an architect and a builder to design and make the home. They also may purchase the home and property already constructed together from a developer. Additionally, the buyer may purchase just the land from a developer. Then they will choose from a wide variety of home design options that they will then build.
Types of New Construction Homes
There are three main types of new construction homes. The first is known as built on spec, meaning the home is already completed and can be purchased as-is. The second is known as semi-custom, meaning that the structure is already there, but aspects like the floors, countertops, siding, and other customizations are left up to the buyer. The last type of new construction home is full custom, meaning everything is up to the buyer to determine. As with any project, it is important to bring cost into the equation. Many new construction homes have features and materials that come standard, but others that may cost extra. It is very important to have everything you choose in writing to avoid the shock of a price tag increase.
Timing the Project
One of the most important considerations of a new construction home is timing. Because of material and building delays, permit approvals, and other hold-ups. Depending on which type of new-construction home you choose, custom or on spec, the process can take more or less time. It also may be more susceptible to unexpected problems and hook-ups. Based on the size of the home, a house can typically take anywhere between four and eight months to build. However, it is not uncommon for it to take a year or more while waiting for delays from weather, building and permits. The best tip for timing is to choose the option that currently works best with your current living situation. It is best to choose an on spec home if your schedule does not allow for flexibility on timing, while it is better to choose a custom home if you are able to wait for the home to be completed.
Finding an Agent
Just like existing home purchases, when purchasing new construction homes it is important to have a good team behind you. You should research and hire your own real estate agent. You should also shop around at multiple lenders in order to find the best deal. While builders often have an on site agent and lenders they prefer, they may also suggest using your own team. The upside to using a builders lender usually are the incentives they offer, while an outside lender may charge you less in points, meaning bigger savings over the life of the loan.
Consider a realtor like John Wanninger, who has been in the real estate business for over 30 years. John is an industry veteran who will help you find the perfect plot of land or teardown. He will link you with the right builders and designers. John will help will help you find the right home, negotiate the best offer, and recommend other professionals whose interests match yours. Learn more about John Wanninger, here.
Choosing a Builder
To find a good home builder, it is best to use the listings from the National Association of Home Builders. You can then compile and list and use it to find a neighborhood with new construction homes, research builders online, find their websites, previous projects, and social media, and build a list of references for the builders. John Wanninger also has several recommendations he can recommend to you!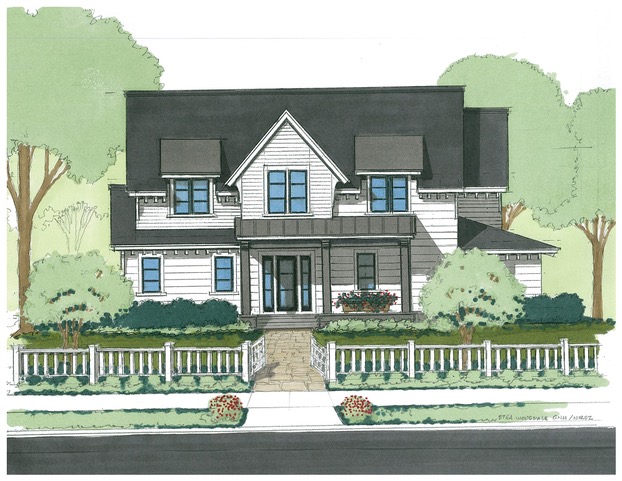 Creating a Budget
In addition to timing and quality of work, making a budget is one of the most important parts of purchasing new construction. When you pick a new construction home it is easy to get lost. You want to make sure you do not spend too much over the entire process. It is best to meet and consult with your builder and agent to determine how much house you can afford, and look more in-depth about the cost of materials and creatures. It is easy to overlook costs like landscaping, homeowners association and community fees, and furnishings. These are all extra costs that may not be included in the immediate building of the home, but should be considered in the overall budget along with the construction of the home.
Getting a Home Inspection for New Construction Homes
The final step in any home process, even new construction homes, is getting a home inspection. When building a new home it is important to have it inspected twice; once before the walls are finished, and then again after. It is much easier and cheaper to have problems with electrical and plumbing fixed prior to putting up the dry wall. The second inspection comes along with the final walk-through. It is very important to have a clause about an inspection in your builder's contract, so you can walk away if anything major is wrong with the construction. Like an existing home purchase, if all goes well you should be on the way to closing the deal on your new construction home. If new construction does not sounds like the choice for you, there are plenty of existing homes on the market to choose from. View John's listings here to find your next home.
---
John T. Wanninger is a professional Minneapolis realtor, specializing in luxury homes, properties, and condominiums. John Wanninger leads the JTW Partners group at Lakes Sotheby's International Realty in Edina, Minnetonka, and the North Loop.
To view all available Edina homes for sale, Minnetonka homes for sale, and Minneapolis real estate, CLICK HERE. John also represents several new construction homes throughout the Twin Cities. Contact John to set up an appointment or to list your house for sale in Minneapolis today.
Follow John Wanninger's social media! Stay up to date with his Instagram, Facebook, and LinkedIn.