EDINA MN REAL ESTATE AGENT
MEET JOHN WANNINGER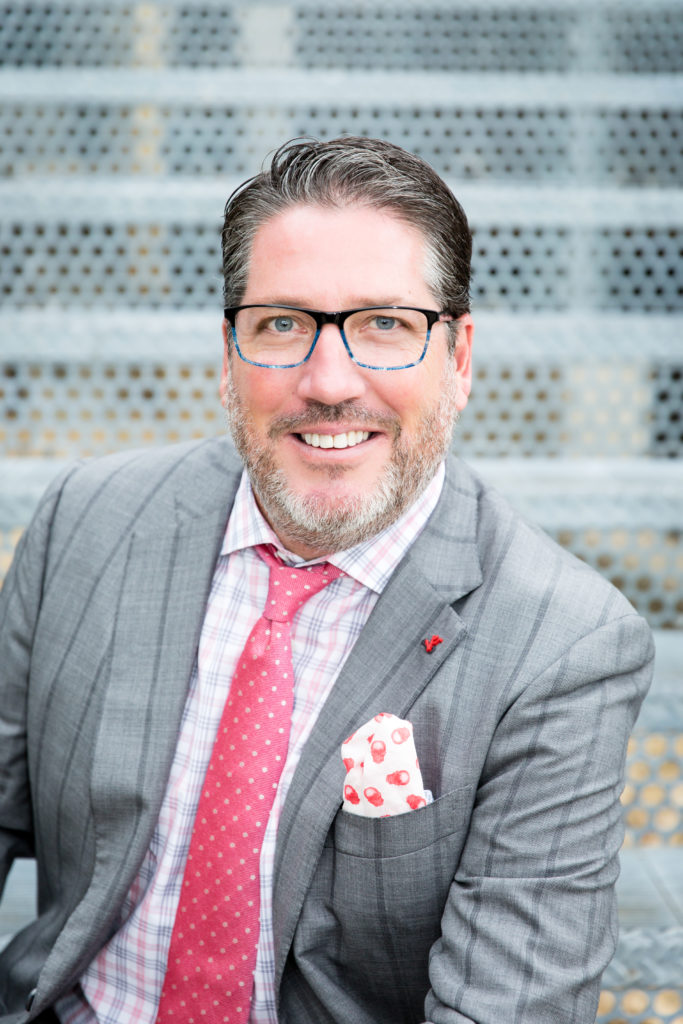 ---
Professional Experience
John T. Wanninger leads the JTW Partners Group at Lakes Sotheby's International Realty located in Edina, Minnesota. For over 30 years, John has been representing home buyers and sellers in Edina, Minneapolis, and other surrounding areas in the Twin Cities Metro. Specializing in luxury residences and condominiums, John has been a top-producing Edina and Minneapolis real estate agent since his career began. He has extensive knowledge within the Twin Cities real estate market. He has proven this with which he has proven with more than $1.5 Billion in sales volume.
John Wanninger has been providing exemplary real estate service since 1987 and is consistently selected and ranked as one of the market leaders within the Minneapolis and Edina residential real estate community. Moreover, John is dedicated to providing clients with high quality service and unwavering attention to pursuing their best interests. He combines his expertise, detailed work ethics, and in-depth knowledge of the real estate market, with the distinguished Lakes Sotheby's International Realty full-service marketing team to achieve success for his clients.
As one of the top-producing real estate agents in the United States and the #1 selling agent in Edina for 2011-2016. John Wanninger has been named a "Super-Realtor" by Mpls. St. Paul Magazine, and is recognized in Who's Who of Real Estate. By providing a personal, boutique–style service which is standard to Lakes Sotheby's International Realty, John has represented some of the most exclusive and stunning homes in the Twin Cities Metro. He has also handled sales and marketing for landmark projects like the Westin Edina Galleria Hotel & Residences, The Lofts at International Market Square, The Ivy + Hotel Residences, Loop Calhoun Condos, Cloud 9, Sexton Lofts, ELEVEN, and more multi-family residential and hospitality projects.
Part of the Edina Community
John Wanninger has lived in Edina, Minnesota for the majority of his life. He attended Edina High School and received his B.A. in Finance from University of Arizona. Soon after, he married a high school friend, with whom he shares two daughters. His family resides in Edina. John and his family are involved in the community in countless ways, including sports, charity, schools, and Edina Country Club. John's kids are the third generation of Wanningers to grow up in Edina.
Organizations and Groups
John Wanninger spends most of his free time pursuing a few passions and serving as a member of several organizations and groups. He coached his daughter's hockey team, 2013-14 U14B State Champions. Additionally, he serves on the board of the Aquajets Swim Club as President, and has since 2008. Aquajets is a member of USA Swim and Minnesota Swim, with approximately 400 competitive swimmers. Furthermore, John is a co-founder and host of the Vintner Ball, a charity wine tasting benefitting Second Harvest Heartland, raising more than $2,000,000 for the food shelf since 2005. In addition, he is a Partner of Twin Cities Angel Investors. Finally, he is a certified member of Minneapolis Area Association of Realtors.
Honorable Recognitions
One of Minnesota's top producing real estate agents since 1987
#1 Selling Agent in Edina in 2011-2016
Ranked among top 1% of Realtors in the United States
Career Sales $1.5 Billion+
Annual Sales volume $50 Million+
Mpls. St. Paul Magazine Super Agent
Recognized by Who's Who of Real Estate
Specialties
John Wanninger's specialties include: Buyer's Agent, Listing Agent, Relocation, Consulting, Real Estate Development, Single-Family Homes, New Construction Homes, Commercial Real Estate, Residential Real Estate, Multi-Family Residences, Luxury Properties, and Land.
Service Areas
John Wanninger has been representing home buyers and sellers since 1987. Furthermore, he is an industry veteran selling real estate in a variety of areas. John sells Edina homes, Minneapolis homes, Wayzata homes, Excelsior homes, Minnetonka homes, St. Paul homes, and homes in other areas surrounding the Twin Cities.
Offices
Lakes Sotheby's Edina Office: 3217L Galleria, Edina, MN 55435
North Loop Lakes Sotheby's Minneapolis Office: 221 North 1st Street, Minneapolis, MN 55401
Lakes Sotheby's Wayzata Office: 202 Superior Boulevard, Wayzata, MN 55391
Phone: 952-240-7600 | Email: jtw@lakesmn.com
About Lakes Sotheby's International Realty
In a world of massive organizations with a vast array of services, there is room for a specialized real estate company with the highest level of integrity and professionalism, and high level attention to our clients and relationships. The most talented real estate professionals sought out a more personal setting and joined Lakes Sotheby's International Realty. Their goal is to create a dynamic new business driven exclusively by clients' needs. Our agents consistently work with the most discerning clientele and most desirable properties.
Lakes Sotheby's International Realty is a market defining brand showing strong international growth. Our strength lies in our formula: straight, to the point and still personal. We are fast and effective. We combine strategy with flair. There are few things that distract us. This approach enables us to have an environment in which our customers feel that we only have eyes for them. Above all else, we have hired the best; our staff and agents – their energy, creativity, dedication, imagination, teamwork and integrity – is our key asset.
---
Want to know the little known trends and neighborhood characteristics? John Wanninger looks forward to making your next move a great move.
To view all available Edina real estate, Minnetonka real estate, Minneapolis real estate, and other Twin Cities properties on the market, CLICK HERE.
Contact John to set up an appointment or list your house for sale in Edina, Minneapolis, or greater Twin Cities area today.