One of the most crucial tips you can learn is to spend within your means. This is especially important when it comes to buying a home. Only buy what you can afford. Don't buy a bigger or more expensive house than you can reasonably afford. Many homeowners have had to learn this lesson the hard way as the real estate market can be unpredictable. This is why it's important you act responsibly with your money and make smart decisions.
DON'T BUY A BIGGER HOUSE THAN YOU CAN AFFORD
While it's true that lending standards have gotten stricter, homebuyers can self-regulate by purchasing homes no more than two to three times their annual income. It's important to determine what you can afford to spend on a home at the beginning stages of your property search. Moreover, it's not a bad idea to begin saving for your down payment now.
As inventory tightens and multiple offers become the norm, many buyers are left wondering what kind of home they can responsibly afford. The answer to that depends on a series of financial variables and loan options. All of which you can take into account as you begin the process of searching for, and buying a home.
Here are insights you can use as you determine what you can realistically afford when buying a home.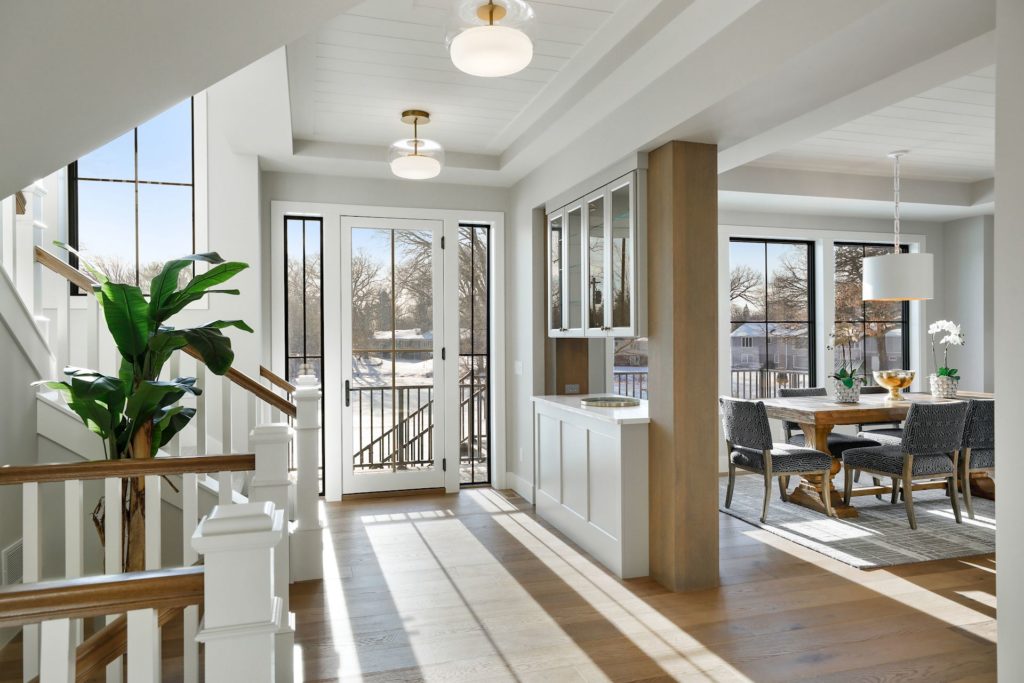 YOUR DEBT-TO-INCOME RATIO
After you apply for a loan, your lender will review your financials. This will help determine how much of your monthly income is spent or will be spent, paying off accrued debt. The calculation of this number is called your debt-to-income ratio.
Debt-to-income (DTI) ratio is calculated to make sure that your housing-related expenses, including your mortgage, won't take up too much of your total income. Moreover, lenders use debt-to-income ratio to ensure that buying a home will not be too much of a financial burden over time. In general, less debt means more buying power.
DOWN PAYMENT GIFTS AND ASSISTANCE PROGRAMS TO LOOK INTO WHEN BUYING A HOME
A larger down payment can increase your buying power and help to provide favorable loan terms. However, while many buyers are able to continuously pay a monthly mortgage payment, they may have a harder time coming up with a significant down payment at the time of closing.
To boost your buying power without a large down payment, you can consider two common assistance paths. The first option really depends on you. If you have generous friends or relatives who want to help you get a leg up on your home purchase, you can use a mortgage gift fund to pay your down payment. The second option depends on your income, debt, credit score, and a few other factors. Based on these details, you may be eligible for a down payment assistance program in Minnesota.
LOAN TYPES: LIMITS, TERMS, AND MORE
Researching loan types can help determine which will be advantageous for you. Some loans offer more favorable terms to those with a higher down payment and stronger financial history. Meanwhile, other "helper" loans are available to homebuyers who can't afford to put as much down at closing.
There are three main ways that major loan terms vary. The first is down payment minimum. Some loans can be secured with as little as three percent. However, some require more at closing. The second is loan limits. Some loan types have a ceiling. In other words, the loan can't exceed a specific amount. The third is mortgage insurance. If a borrower puts less down at closing, their lender may require them to pay mortgage insurance. While researching these various loan types, be sure to look into FHA loans, VA loans, and Conventional loans.
MORTGAGE INTEREST RATES
The mortgage interest rate you qualify for will also greatly affect affordability. The lower your interest rate, the more home you can afford because you will pay less interest per month and over the life of the loan. When talking with your lender as you apply for a loan, you can ask them if there are any factors in your control that are affecting your interest rate.
KEY TAKEAWAYS FOR DETERMINING WHAT YOU CAN AFFORD WHEN BUYING A HOME
There are four main takeaways from all of this that people buying a home should note.
First, buyers who are hoping to secure a mortgage loan can determine their buying power. Buyers can do so by looking at a few different financial factors and researching common loan types and terms.
Second, lenders will look at how a borrower's monthly debt obligations compared to their monthly income. This will determine if they can responsibly take on a mortgage payment.
Third, borrowers can consider different down payment assistance options if they'd like to boost what they put down at closing.
And finally, while a large down payment can be advantageous, there are varying loan types that interest buyers with different financial backgrounds — including those who have less to put down at closing.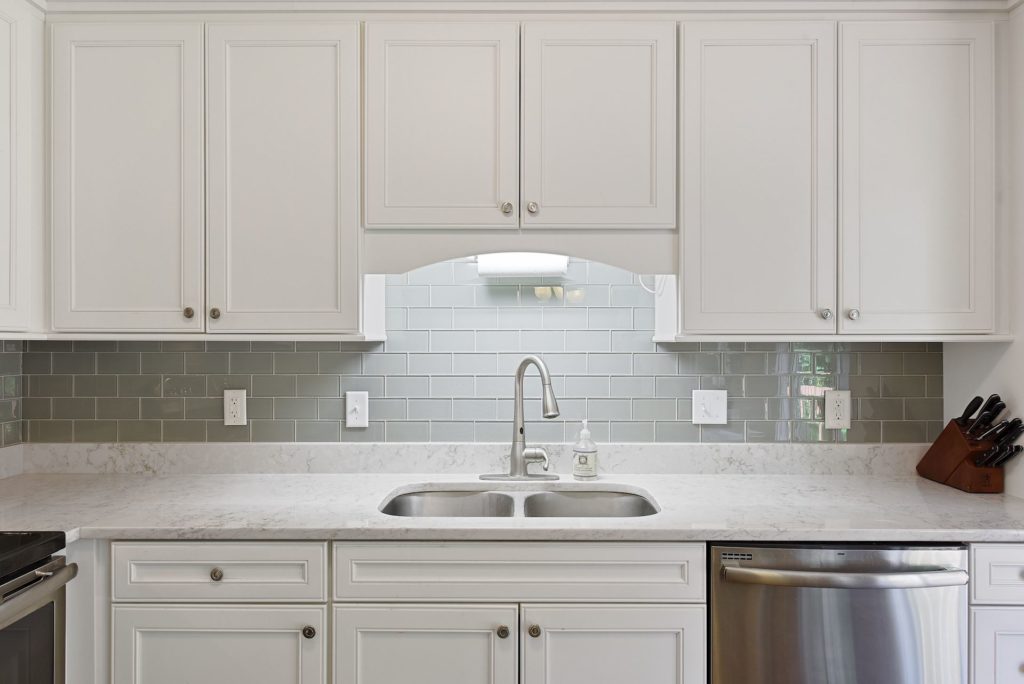 NEED REAL ESTATE HELP IN 2020?
By understanding what factors affect your buying power, you are one step closer to becoming a responsible homeowner. For one-on-one help getting started on buying a home, be sure to contact John Wanninger. Looking for more resources to help guide your buying or selling experience? Be sure to check out these blogs: First Time Home Buyer Tips and Home Buying Tips That Will Always Be Helpful.
---
John T. Wanninger is a professional Edina realtor, specializing in luxury homes, properties, and condominiums. John Wanninger leads the JTW Partners group at Lakes Sotheby's International Realty in Edina, Minnetonka, and the North Loop.
To view all available homes for sale in Edina, Minnetonka Wayzata, and Minneapolis, check out John's listings. Moreover, John represents an array of homes including single-family homes, new construction homes, lakefront properties, and more. Contact John to set up an appointment or to list your house for sale in Minneapolis today.
Don't forget to follow John Wanninger's social media! Stay up to date with his Instagram, Facebook, and LinkedIn.