Whether you're a home buyer or seller, finding the right people to help you along the process can be a stressful process. Luckily, John Wanninger has years of expertise and has worked with a multitude of people and companies throughout the years. To make it easier for you, John is proud to connect you with the best of the best. Companies that put you first and understand how important buying or selling your house is to you. John's Go-To's series will allow you to better understand the companies John recommends to his clients.
Building your dream home can be a stressful and tedious process, which makes the company you work with that much more important. One of John's Go-To Builders in the Twin Cities is Great Neighborhood Homes.
GREAT NEIGHBORHOOD HOMES
Great Neighborhood Homes is a specialty design-build firm located in Edina, MN, owned by Scott and Margaret Busyn. The company builds luxury custom homes, does major renovations, and offers premium interior design services. Moreover, they work exclusively in Edina and surrounding communities. GNH specializes in building new homes in great neighborhoods, typically working with a client to locate properties ripe for tear-down. Great Neighborhood Homes homes are appropriately-scaled and styled to the neighborhood—with timeless character, luxurious amenities, and the finest finishes.
They love building timeless homes. They take pride in their red-carpet level of service and our goal is to make your project simple and fun! In addition, their Design Center at 50th & France allows you to work effectively with our designers to find furnishings that complement your personal style. One of the biggest reasons why they live in the area that they build is seeing their clients at the store, at church, or at an area event. They want to make sure we are proud of the homes that our team has built.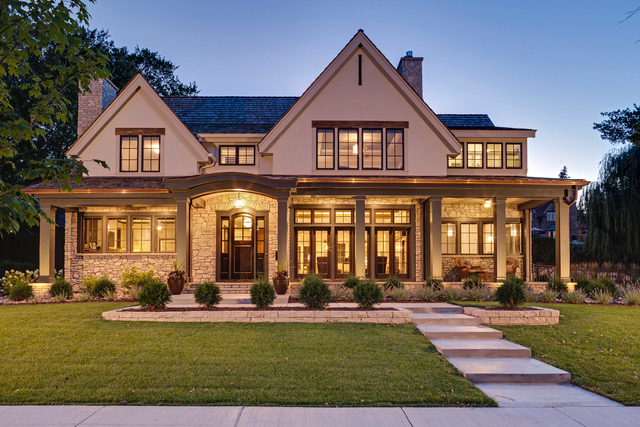 History of Great Neighborhood Homes
The company was established in 2004 by husband-and-wife team Margaret and Scott Busyn. As long-time Edina residents, they have an affinity for the location and charm of older urban neighborhoods in Edina and the Minneapolis Lakes area.
When Scott and Margaret were searching for a home of their own that included the proper amenities and enough space for three growing children, they realized there weren't a lot of options. Working with the existing builders was frustrating, and the level of design and distinction was lacking. They considered building a home on their own, but managing all the moving parts made that an unappealing option. They decided there needed to be a simpler way to build beautiful new custom homes in the Twin Cities' best neighborhoods. Thus, Great Neighborhood Homes was born.
Today, GNH creates award-winning Custom Homes, Renovations and Interior Design projects in Edina and the Lakes area of Minneapolis. GNH homes have been featured in the Parade of Homes, the Artisan Home Tour, and the ASID Showcase Home. Their work was chosen for the Parade of Homes Dream Home, the cover of Midwest Home Magazine, and the Artisan Home Magazine. Moreover, they are consistently ranked in the national top 10 awards for HOUZZ.COM.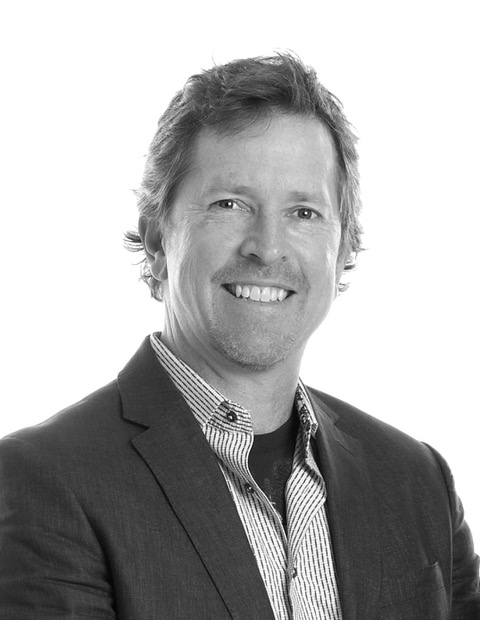 INTERVIEW WITH SCOTT BUSYN
Years in business: 20 years
Areas Great Neighborhood Homes focuses on: New construction custom homes in the Edina, City Lakes, and Lake Minnetonka area.
Favorite architectural styles: I love classic architecture with modern updates.
Trend you love: I love the wide plank white oak floors that really make a statement.
Trend you're over: I think I am over the all-white kitchen look.
Signature element added to every project you work on: Solid construction that you can feel as you walk through our homes.
What your clients love most about working with you: They love the boutique nature of our company and our way of making the building process simple and fun.
What sets your company apart: We provide our clients with great design resources. Our convenient 50th and France design studio and our underground design lab provide spaces for our clients to design their dream home.
Your favorite part about your job: Meeting new clients and their unique design visions.
One piece of advice you'd give to people looking to build a home: Work with a local builder who will keep a good eye on the many details that go into a custom home.
What inspires you: Seeing our clients move into their beautiful new home.
Your design mantra: Listen and be flexible.
New and exciting projects coming up: We are excited about the new farmhouse style home we are building overlooking the newly developed Arden Park in Edina.
Work with Great Neighborhood Homes
Interested in working with Scott and Margaret Busyn of Great Neighborhood Homes? Call Scott at 952-807-8765 to set up a time to visit their Design Studio. Moreover, you can learn more about their process of building new homes in great old neighborhoods. They are conveniently located at 3939 West 50th Street, Suite 103A in Edina by Lunds/Byerlys, Starbucks, and Breadsmith.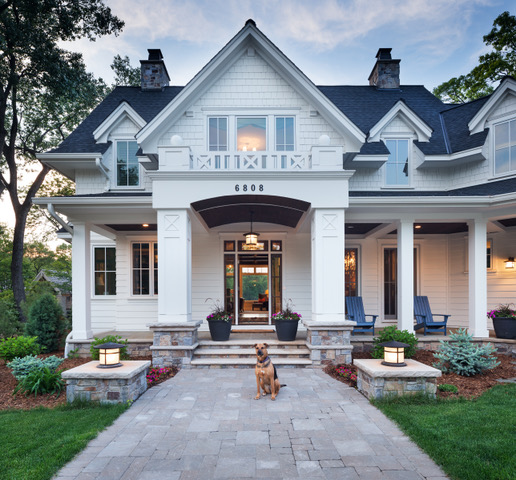 ---
John T. Wanninger is a well-known real estate agent specializing in luxury homes, properties, and condominiums. John leads the JTW Partners group at Lakes Sotheby's International Realty in Edina, Lake Minnetonka, and the North Loop.
Check out John's listings to see all available properties. John represents an array of homes including single-family homes, new construction homes, lakefront properties, and more. Contact John to set up an appointment or to list your house for sale.
Don't forget to follow John's social media! Stay up to date with his Instagram, Facebook, and LinkedIn.