Maybe your condo fees have increased one too many times or you want more space. Maybe you recently got married, or you have a child on the way. Whatever your reasoning is, there can be quite a bit of a learning curve when it comes to moving from a condo to a single-family house. If you're thinking about taking the leap from condo to house, keep on reading for some first time home buyer tips that will help make the transition as smooth as possible.
FURNACE FILTER
The general rule of thumb is to change your furnace filter every three months, at minimum. If you want to do a little extra dust control and have the best air quality possible, then opt for a filter with a higher MERV rating, or Minimum Efficiency Reporting Value. In addition, you should change your filter more frequently, more like every 30-45 days. This is especially important after a home renovation, or if you live with pets.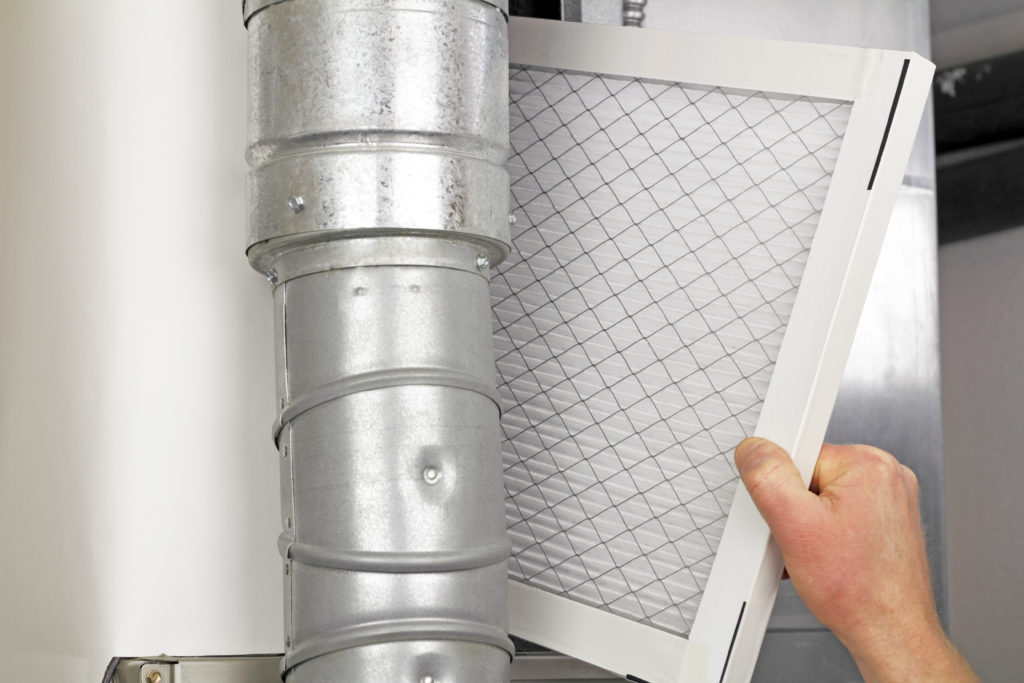 PREPARE FOR WINTER BEFORE IT'S TOO LATE
This is especially important when living in Minnesota. There are many things you'll need to do before the cold of winter hits. Be sure to empty your garden hose before the winter frost comes, or it will freeze, expand, and then ruin the tube. Cover your outdoor furniture and store cushions away. Moreover, prevent ice build-up on your walkways.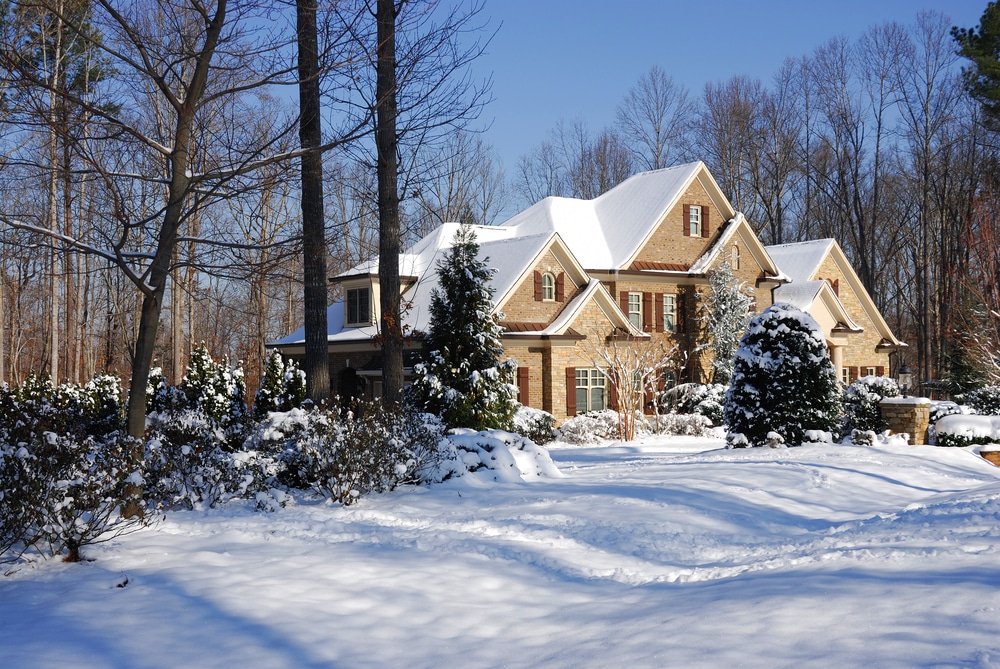 WINDOW AND DOOR MAINTENANCE
Another useful first time home buyer tip is to check all of your window and door frames. This includes cracks, chipped paint, seals, and points of entry. Paint protects wood from rot and window caulking will seal any gaps. When painting and caulking, be sure to paint first and apply caulk after the paint has fully cured for the cleanest result. This is especially important when prepping for those cold Minnesota winters. Make sure to check your window seals before the snow starts to roll in. If need be, you can fix, replace, or insulate your windows with an insulator kit. Check out 3M's window insulator kit, which includes five sheets to fit over standard-sized (3' x 5') windows. Moreover, check the weather stripping quality to see if exterior doors close with a tight seal.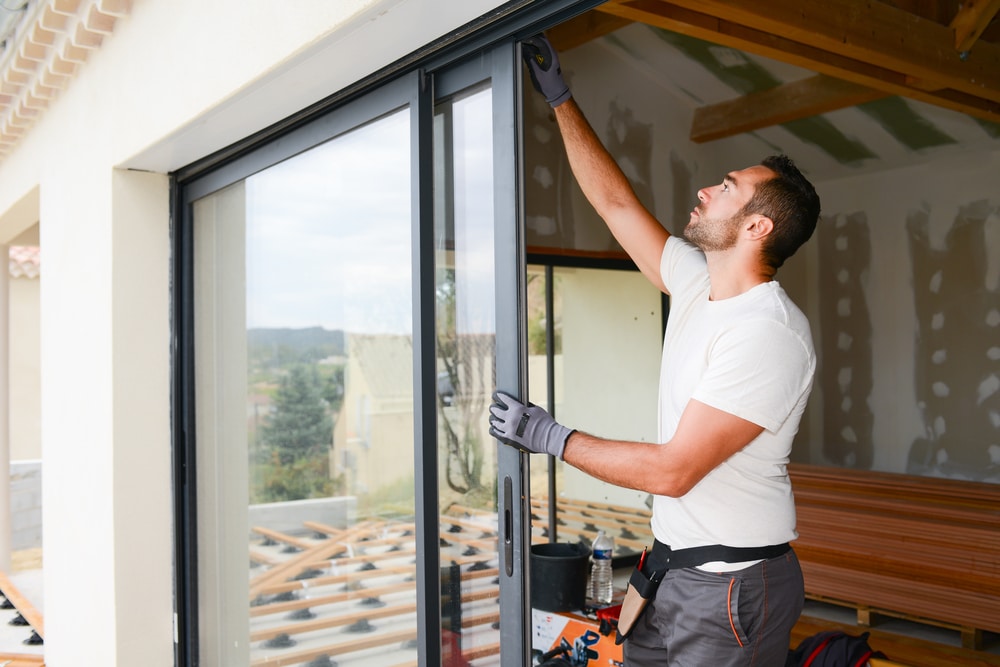 THERE'S ALWAYS "SOMETHING" THAT WILL NEED FIXING
Even if you're moving into a new construction, there will always be something on the fix-it list. Moving out of a condo, you'll get rid of inflated monthly condo fees, but it's important to still put some monthly savings aside for the inevitable "something" that will need fixing around the house.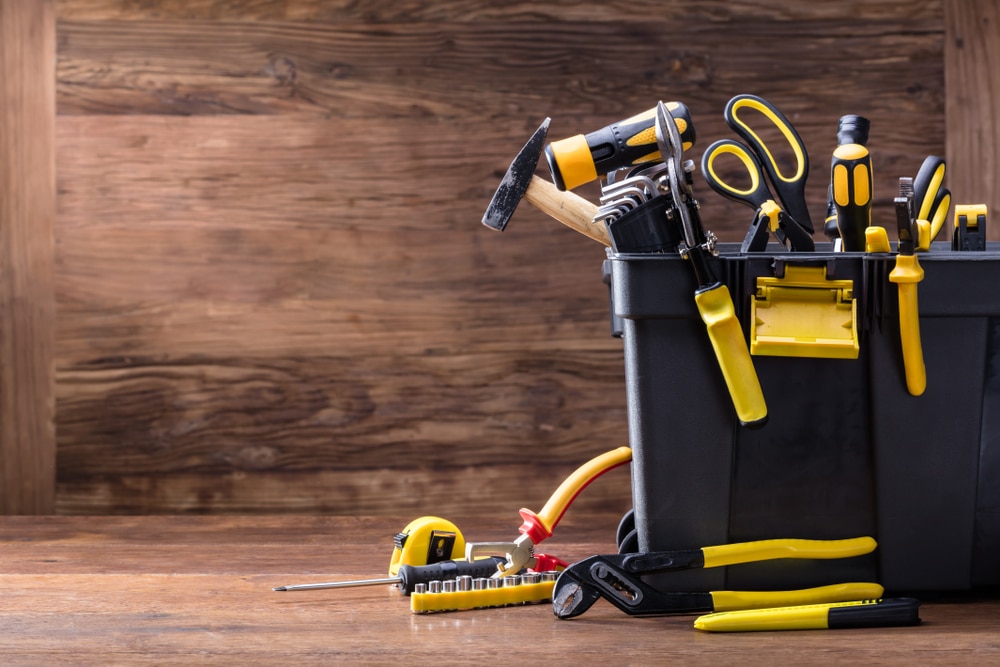 MAINTAIN YOUR LANDSCAPING
The root systems of large trees can cause major issues if they get too close to the foundation of your house. Large vines growing up a brick exterior can damage mortar joints. Thus, creating voids and cracks for insects and moisture to penetrate your home. With that being said, it's important to keep up to date with your landscaping and prune as necessary in order to avoid property damage.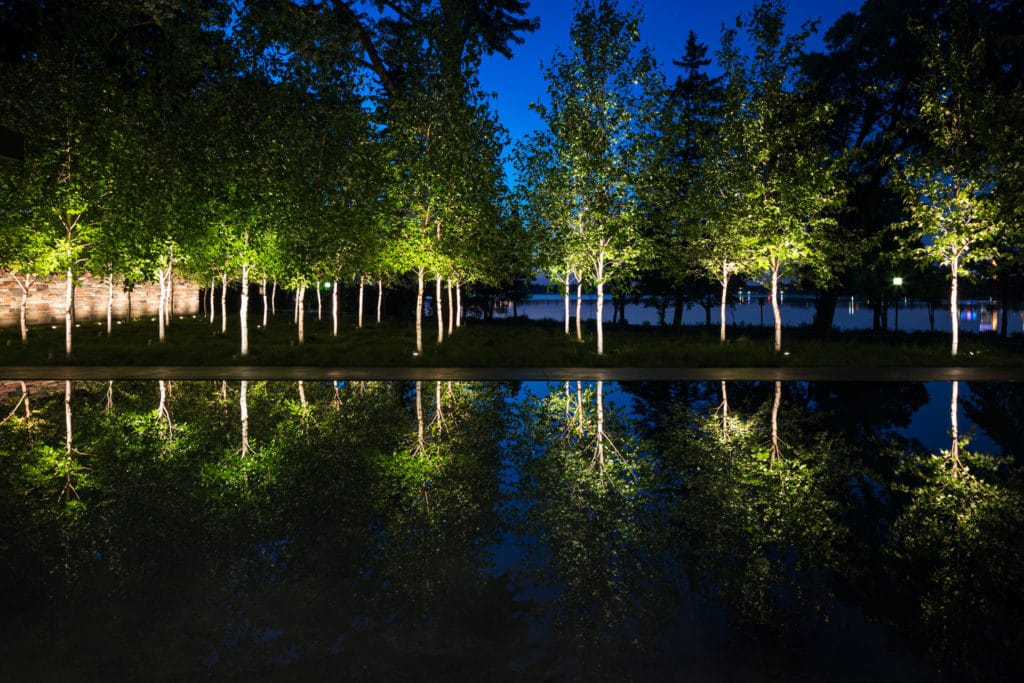 TEST YOUR SMOKE DETECTORS
Installing a smoke detector is an easy and inexpensive way to protect you and your loved ones in the event of a fire. With that being said, it's important to make sure they are properly functioning. You don't want to have your smoke detectors fail you when you need them most due to malfunctions. Therefore, make sure to test your new house's smoke detectors.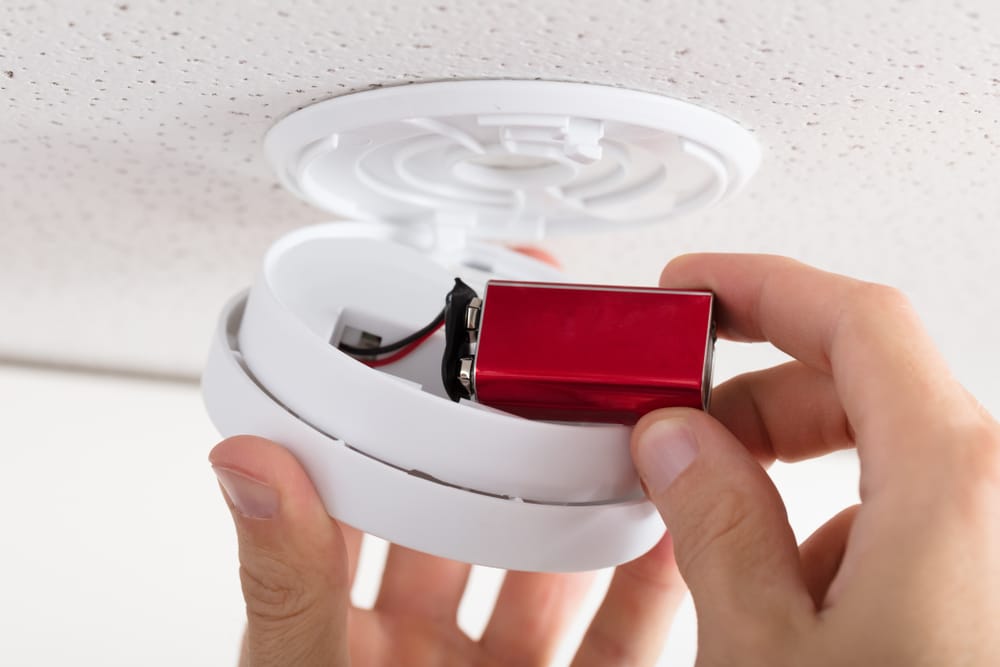 SET UP YOUR HOME SECURITY
In a condo complex, you most likely had security already pre-installed into your unit. However, with a new house, it doesn't necessarily mean you'll have security. Moving is one of the best times to set up home security. If you already have a system in place or are tied to a contract, be sure to call your provider or update your information online. Smart or DIY home security systems are a great option for homeowners who want more flexibility, so take some time to shop around if you're selecting your first home security system.
LOCATE THE CIRCUIT BREAKER
Although it's uncommon, every once in a while you may need to replace a fuse or reset a circuit breaker. If there's a power outage, you don't want to be searching through the dark to find it. The most common locations for circuit breakers are outdoors, in basements, in storage closets, or in hallways. In addition, be sure you know the difference between a circuit-breaker and a fuse box, in the event you need to restore power.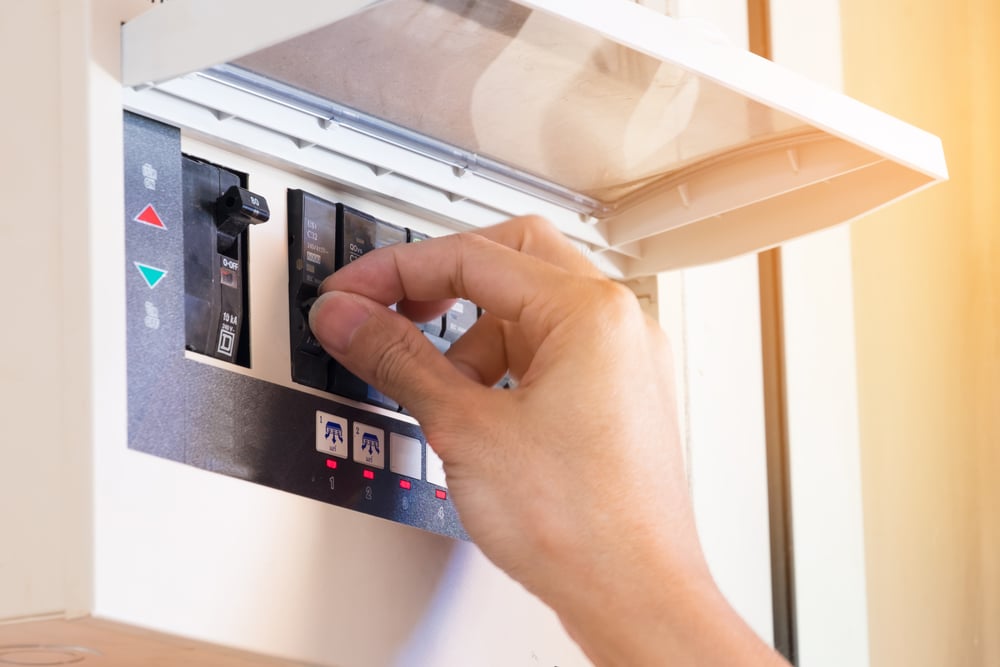 CREATE A LOCK-OUT SOLUTION
Another important first time home buyer tip is to create a lock-out solution. At some point, you will most likely get locked out of your own house. Maybe you forgot your key at work or your garage door is malfunctioning. It happens! In an apartment or condo complex, you'll most likely have someone from the HOA who will have a master key that can get you back into your unit. However, owning a single-family house, that won't be an option. What's important is that you have a backup plan for when the time comes. Some common ideas are to hide a key under your doormat or maybe you have a friend down the street who holds on to an extra set. Maybe you keep an extra set in your car or you slide it under a planter. Whatever the case, be prepared!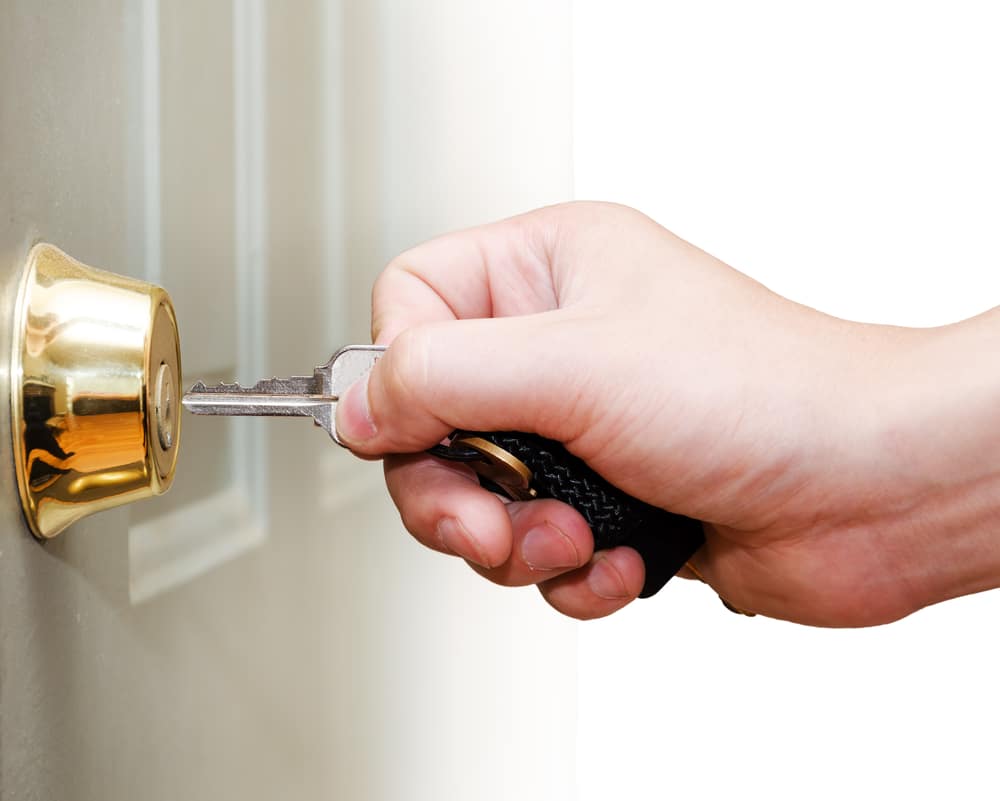 LOCATE THE MAIN WATER SHUT-OFF
Water leaks are far more likely to occur in a home that has just been recently renovated. Hopefully, this type of disaster never occurs, but if it does, it's better to be prepared. You'll want to know where the main water shut-off valve is located so you can minimize the interior rain. More often than not, it's located in the furnace/mechanical room coming up through the basement floor.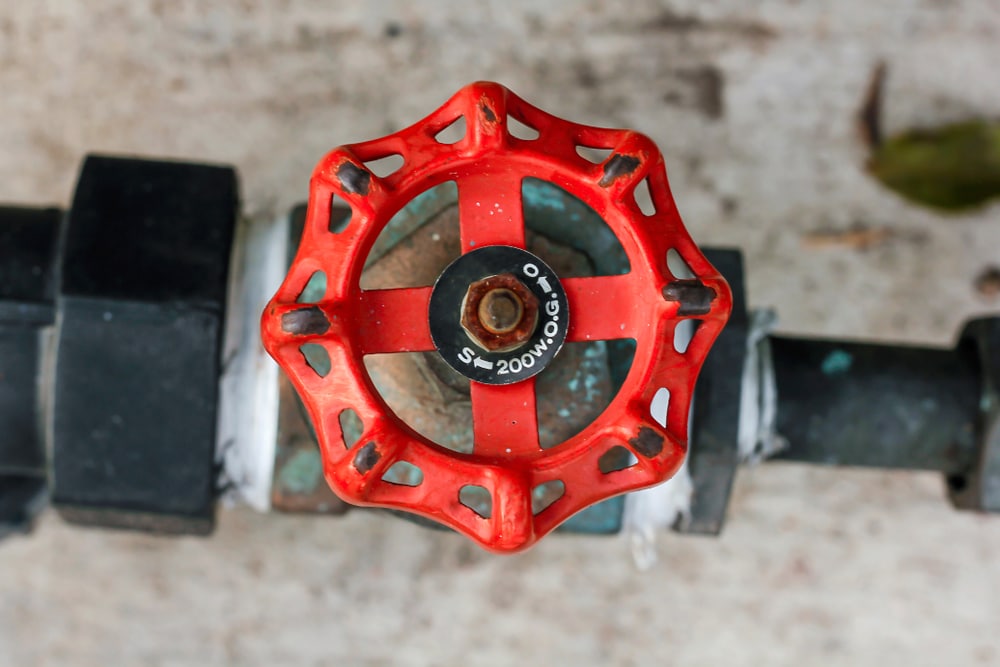 CREATE A CHECKLIST
With any type of move, it's important to create a checklist for all of the things you'll need to do before, during, and after. Hopefully, these first time home buyer tips will come in handy.
For more first time home buyer tips, check out our other blogs:
---
John T. Wanninger is a well-known real estate agent specializing in luxury homes, properties, and condominiums. John leads the JTW Partners group at Lakes Sotheby's International Realty in Edina, Lake Minnetonka, and the North Loop.
Check out John's listings to see all available properties. John represents an array of homes including single-family homes, new construction homes, lakefront properties, and more. Contact John to set up an appointment or to list your house for sale.
Don't forget to follow John's social media! Stay up to date with his Instagram, Facebook, and LinkedIn.