On the east side of the historic Mill District during the workweek a steady drone of earth moving equipment can now be heard. It is the sound of progress as the construction of the Eleven condos in Minneapolis has commenced. One of the last remaining lots in the neighborhood will soon be home to the tallest residential condominium tower in the state of Minnesota. The road leading up to these events is something the is becoming increasingly more interesting within the Minneapolis real estate market.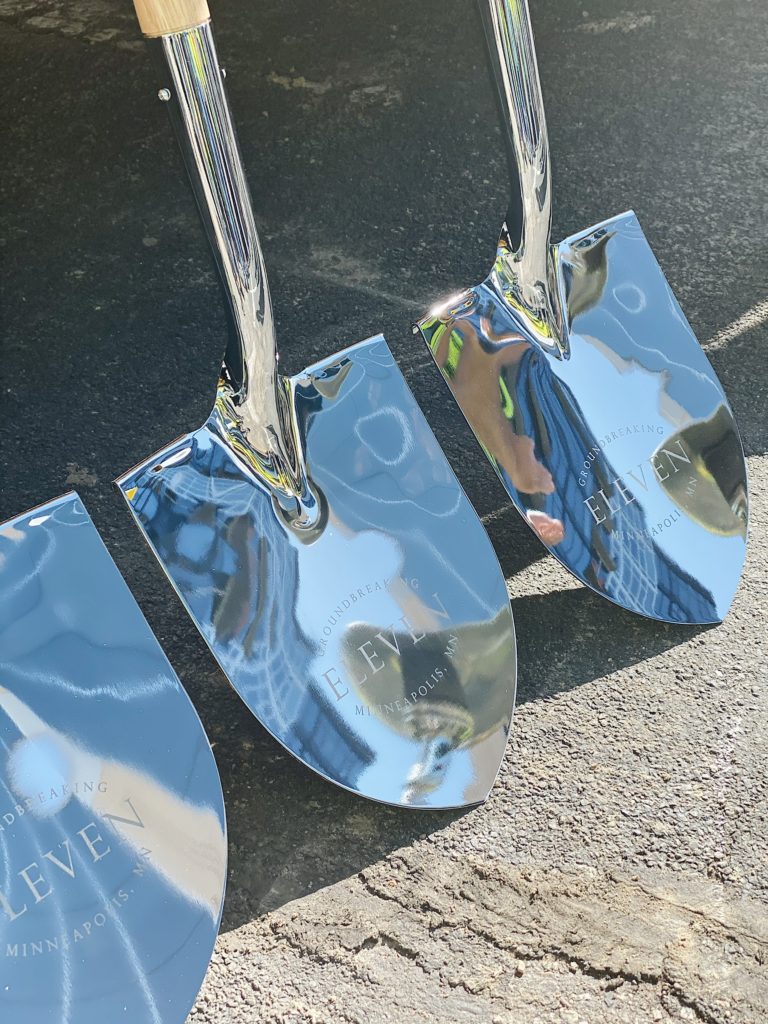 A few years ago, John Wanninger, Kevin Mullen and Ben Ganje saw a need in the downtown Minneapolis real estate market for a true luxury condo product. A tower that was baked in tradition, boutique in unit count, and delivered the highest level of service to its residents. They knew there was a market for a product of this caliber. However, they didn't see a location within the landscape suitable for a vision.
About two years ago, Kevin Mullen was with his family on a walk through Gold Medal Park when he stumbled across a site. At the time, this was literally a parking lot for a non-descript 4-story building east of the park. He knew this was the site for something monumental. This was the beginnings of the concept which would be called Eleven. Once the city approved the plans the sales quietly started in earnest.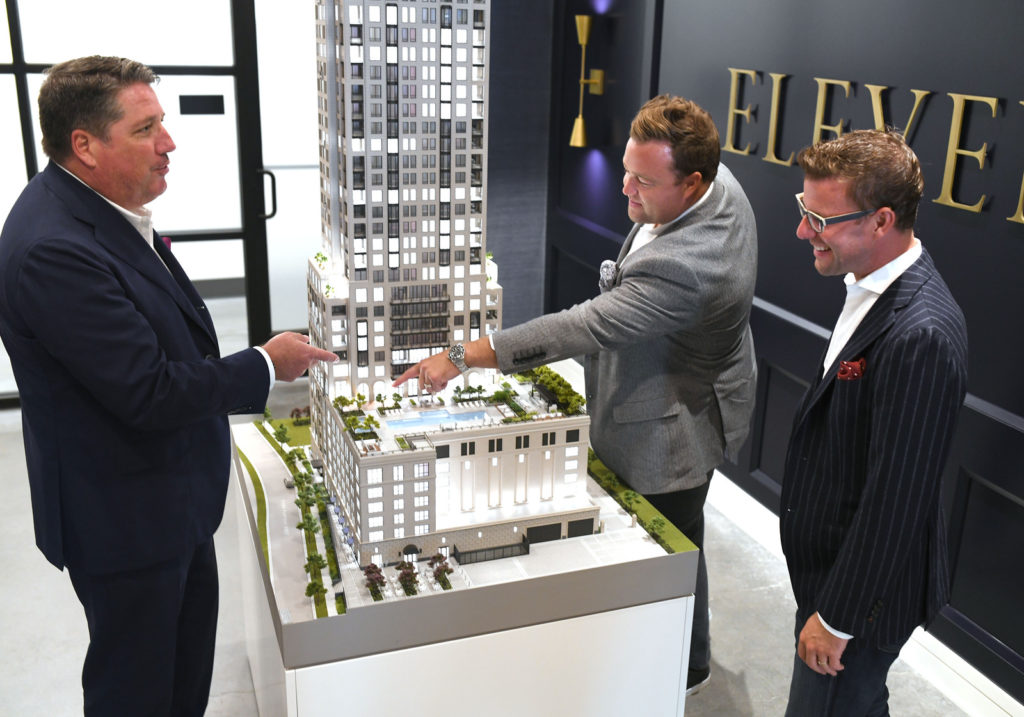 ELEVEN CONDOS BREAK GROUND!
On October 7th, 2019, the official ground breaking ceremony was held by Arcadia LLC and Ryan Companies US the co-developers of the tower. Eleven, designed by the world class team at Robert A.M. Stern Architects, will soon take the crown as the tallest residential building in Minnesota. At 41 stories and 550 feet tall, the views are simply incredible. Eleven condos will be the first of its kind in Minneapolis. In fact, the Eleven tower will go down in history and forever change the iconic skyline of downtown Minneapolis.
Set along the Mississippi riverfront, the Eleven condos tower works beautifully within the fabric of the Mill District. It provides world-class design, unmatched standard finishes, thoughtful amenities and service, as well as stunning views of Gold Medal Park, Stone Arch Bridge, and of course, the Minneapolis skyline. Every aspect of Eleven marks something novel and momentous for the city and provides an original and exciting model for urban living in Minneapolis.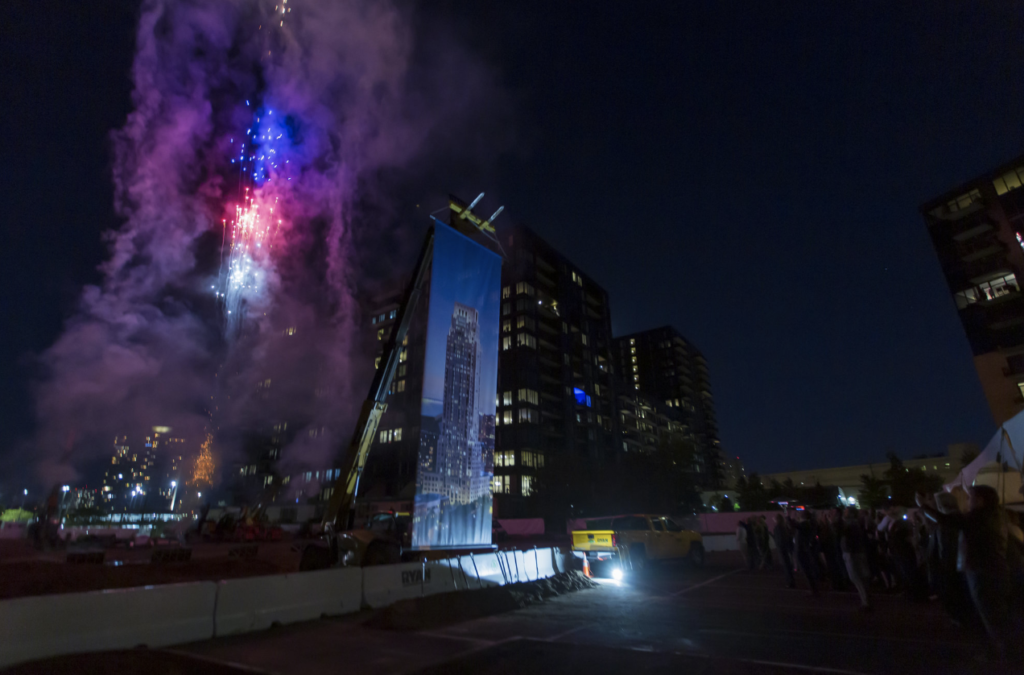 To learn more about the remaining units for sale in Eleven, schedule a tour of the sales gallery right here.
---
Specializing in luxury properties and condominiums, John T. Wanninger is a professional in Edina real estate and Minneapolis real estate. John Wanninger leads the JTW Partners group at Lakes Sotheby's International Realty Edina.
To learn more about the Eleven condos tower, CLICK HERE.
To view all house for sale in Edina and the Twin Cities metro area, CLICK HERE.
Follow John Wanninger's social media! Stay up to date with his Instagram and Facebook.