It's often assumed that selling your home during the holidays is a bad idea — whether it's because you don't want to add more stress to an already chaotic time of year, or you think home buyers aren't looking at the moment. People are busy running around trying to prepare for out of town guests, decorating their homes for the holidays, and focusing on finishing up the year. However, serious buyers are still out there, even during the holidays. Therefore, selling your home during the holidays may still be a great idea.
HIGHLY MOTIVATED BUYERS
The truth is that no one wants to move their belongings in the dead of winter, especially in a Minnesota winter. Minnesota has some of the most brutal winters in the United States, with temperatures far below 0. So, for the most part, if a potential buyer shows interest in your home, they are more often than not highly motivated. The reasons for why someone might want to move during the winter varies. Nonetheless, these buyers definitely show serious interest. Moreover, winter buyers are typically much faster and ready to close than spring and summer buyers.
Holiday buyers are no different than the rest of us during this time of year. Everyone wants to have some downtime and enjoy quality time with their family and friends. Whether buyers are already living in town or hoping to peek at houses while they're in town visiting relatives, they don't want to spend the whole holiday season at showings and open houses.
DECREASING INVENTORY AND INCREASING PRICES
Winter buyers should expect to compete over a small inventory of homes. As stated before, many sellers choose to put their homes on the market in the spring and summer, rather than in the winter. Thus, the inventory for homes in the winter is typically much smaller. In today's already low inventory market, the holiday season may be especially tight and competitive.
According to the Minneapolis Area Association of REALTORS®, this year's October inventory for the 13-county metro area was down more than 6% from September. This however, is typical for the season. In the lower price points, the drop was even more drastic – the number of homes under $250,000 dropped 19% from September to October.
Sellers won't need to discount their homes. In fact, sellers have been recouping nearly 100$ of their final listing price at the closing table since February 2019.
CELEBRATING THE HOLIDAYS
In most cases, even the most eager of buyers will allow for holiday boundaries. Thus, giving you the opportunity to still celebrate the holidays with your loved ones. If you receive an offer close to your holiday, you can always delay (or restrict) your closing date. This way, you can still sell your house but enjoy the holidays as well. Not to mention, your real estate agent and closer will probably thank you for this too.
SELLING YOUR HOME DURING THE HOLIDAYS
If you're considering selling your home in the spring, it may be worth the consideration to put your home on the market during the winter. Especially when the small pool of highly motivated and eager buyers are wanting to make a move. The best way to get started is to talk to your real estate agent and see what they recommend.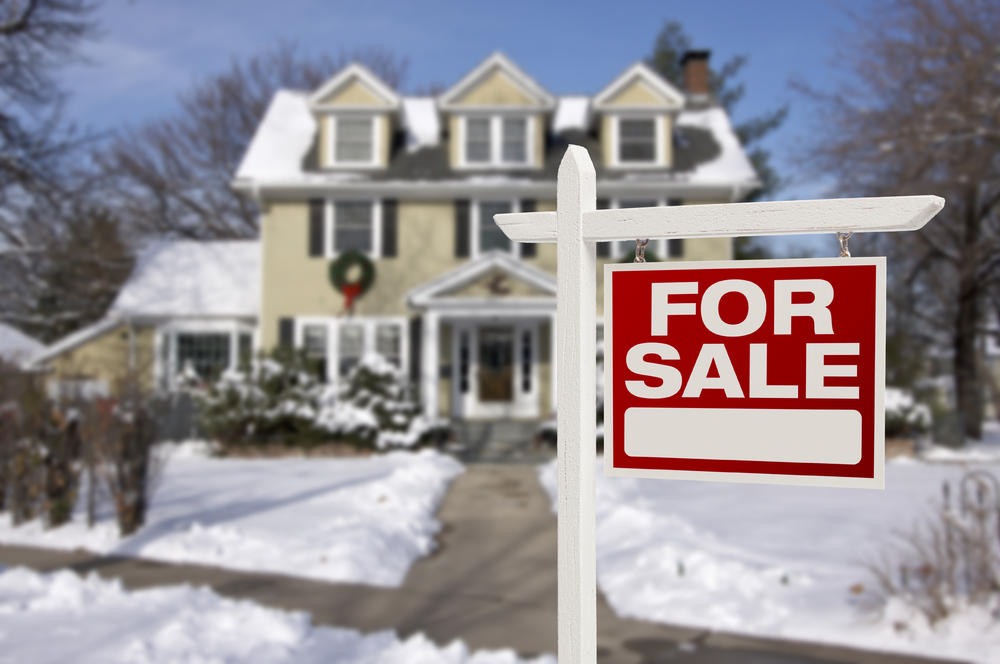 ---
John T. Wanninger is a professional in Minneapolis real estate, specializing in luxury properties and condominiums. John Wanninger leads the JTW Partners group at Lakes Sotheby's International Realty.
To view all available real estate listings and properties in Minneapolis and the Twin Cities metro area, CLICK HERE. Contact John to set up an appointment or list your house for sale in Minneapolis today.
Follow John Wanninger's social media! Stay up to date with his Instagram and Facebook.