REAL ESTATE IN ST. LOUIS PARK, MN
ST. LOUIS PARK NEIGHBORHOODS & HOMES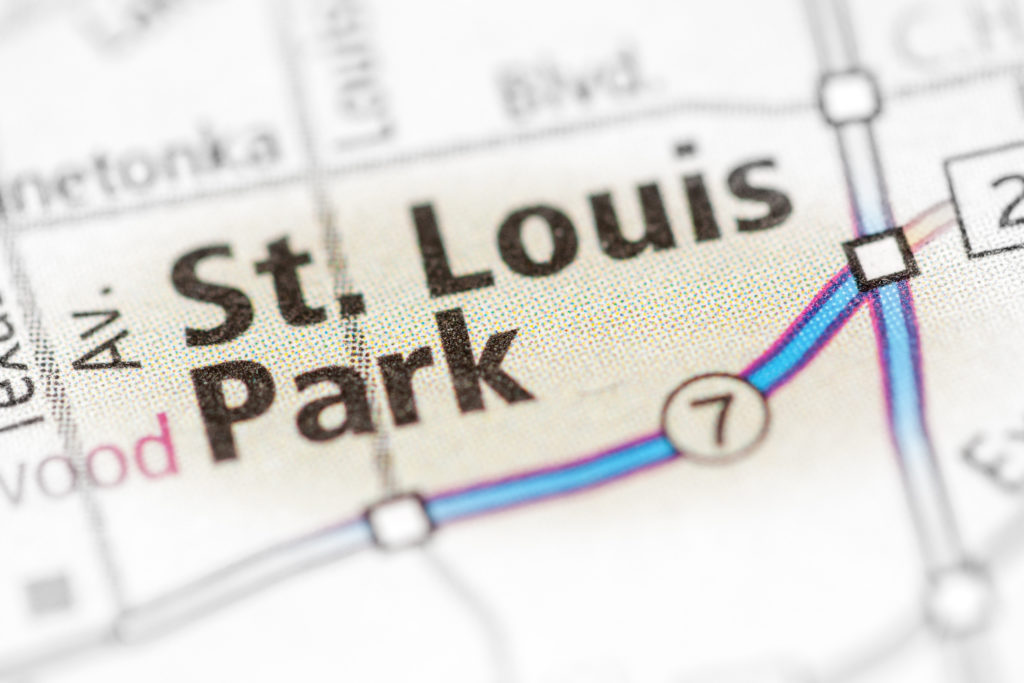 ---
HOMES FOR SALE IN ST. LOUIS PARK
St. Louis Park is the gorgeous first ring suburb to Minneapolis. Homes for sale in St. Louis Park, MN are located just 15 minutes away from the excitement, shopping and entertainment of that major downtown core. This community's vast system of parks and trails and commitment to the development of its neighborhoods and citizens is what makes the homes here so sought after. The nice, wide streets have towering oak trees provide ample shade in the summertime, and allow privacy between neighbors.
ABOUT ST. LOUIS PARK & ITS REAL ESTATE
The towering oaks that are ever present throughout the majority of the neighborhoods in this area hint to the city's commitment to showcasing these national wonders. St. Louis Park homes for sale are absolutely surrounded by gorgeous parks, lakes and other green spaces. In fact, 11.5 percent of St. Louis Park's area is devoted to park space and the city's intricate network of trails allows residents to enjoy every square foot. The trail network even connects to the downtown Minneapolis trail network, opening up limitless commuter possibilities.
Also, St. Louis Park is absolutely surrounded by a wonderful collection of golf courses. The Minneapolis Golf Club takes up a large proportion of the city's north east quadrant, neighboring Golden Valley to the north contains an additional 3 courses, with a number of others in the community's to the south and southwest. St. Louis Park makes the ideal home base for the golfer in your family; with so many options available, they're unlikely to get bored.
HISTORY OF ST. LOUIS PARK REAL ESTATE
The majority of St. Louis Park real estate was constructed during its first real economic boom after the Second World War, between the late 1940s and early 1950s. This is a well-established community with many institutions that have a long history of distinction and have served the neighborhoods here well over the years. The St. Louis Park school district is nationally renowned for the quality of instruction. The school district contains 7 public schools that serves over 4200 students and each school has the honor of earning a Blue Ribbon of Distinction.
Beyond the school system though, the city of St. Louis Park is more than adequately served for shopping. The Knollwood Mall and the Miracle Mile Shopping center provide ample retail space in the south of the community, and there is even a Costco to the northwest. St. Louis Park is the gorgeous city with a well-established community spirit and all the amenities you could ask for. Come explore St. Louis Park, it could be the home you've been looking for.
---
Specializing in luxury properties and condominiums, John T. Wanninger is a professional in Minneapolis real estate. John Wanninger leads the JTW Partners group at Lakes Sotheby's International Realty Edina.
Follow John Wanninger's social media! Stay up to date with his Instagram and Facebook.