REAL ESTATE IN GOLDEN VALLEY, MN
GOLDEN VALLEY NEIGHBORHOODS & HOMES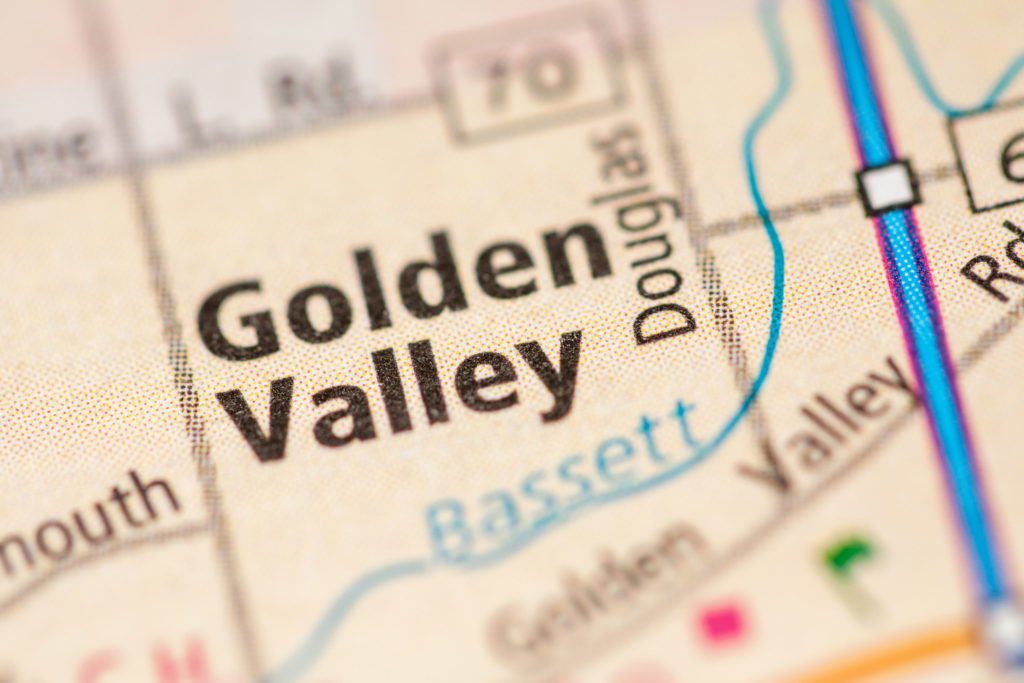 ---
HOMES FOR SALE IN GOLDEN VALLEY
Golden Valley, MN is a community renowned for its commitment to its citizens. As the site for the head offices of two of America's most established and renowned companies – Honeywell and Generals Mills, homes for sale in Golden Valley feature prominently as residences for these workers, and those commuting to nearby Minneapolis. With its commitment to maintaining a solid business economy, you can rest assured that living in Golden Valley will provide a stable environment for you and your family.
ABOUT GOLDEN VALLEY & ITS REAL ESTATE
Golden Valley is a fully developed community. The city has been alive and booming since the 1950s and the majority of Golden Valley real estate consists of traditional, single-family suburban homes, built mainly in the 50s and 60s. The city does feature a range of other living arrangements including high rise condominiums and townhomes. As the community features some more established homes, the homebuyer is able to find a great value in real estate in the area; the average house price runs at $262K, but there are a number of homes available for less than $150K, for the more budget conscious. Plus, ideally located on interstate 394, the city is an ideal home base to the excitement of downtown Minneapolis, or the quiet, open spaces of Minnesota, away from the bright lights of the city.
AN IDYLLIC PLACE TO RAISE A FAMILY
Many features combine to make Golden Valley homes for sale the ideal option for you and your family. The city is split between the Robbinsdale and Hopkins schools districts and offers a range of appealing schooling options for your children in a renowned school system, known for allowing its student's to excel. The city includes Meadowbrook Elementary, Sandburg Middle School and a number of High School options.
Where this community really shines is in what it can offer for you in your downtime. Of course, Interstate 394 offers very easy access to downtown Minneapolis but Golden Valley has a great deal to offer in its own right. The community features an array of green spaces including Hampshire and Wesley Parks toward to the center of the community, and the Eloise Butler Wildflower Garden and Pennsylvania Wood toward its outer reaches. For the golf enthusiast, the city also features 3 premiere golf destinations in Brookview, Golden Valley and Theodore Wirth Golf courses, a variety of greens to challenge even the most avid golfer!
---
Specializing in luxury properties and condominiums, John T. Wanninger is a professional in Minneapolis real estate. John Wanninger leads the JTW Partners group at Lakes Sotheby's International Realty Edina.
Follow John Wanninger's social media! Stay up to date with his Instagram and Facebook.