Edina is an upscale suburb just southwest Minneapolis, Minnesota with a growing population of more than 52,000. Edina is located in Hennepin County, and is one of the best places to live in all of Minnesota.
As one of the most affluent communities in the Twin Cities, Edina offers residents a suburban feel. Upscale boutiques, copious dining options, prime residential living, and top-rated schools are just a few of the endless attributes of living in Edina.
Not to mention, it is just a 15-minute drive to downtown Minneapolis and 25 minutes to downtown St. Paul. Edina is the perfect location for those wanting a more community-based lifestyle, while still having the ability to participate in Minneapolis' bustling growth. Residents have easy access to big city amenities all while basking in the benefits of living in the suburbs.
The following list contains the top five reasons why you should move to Edina.
1. EDINA REAL ESTATE
The first and probably most important reason to move to Edina is the fact that the real estate is booming. For instance, the average median home value in Edina is $438,300. This is a 60 percent increase since the lowest point in 2012. In February 2012, the median home value dropped to its lowest point at $309,000.
Edina real estate is a buyer's market, meaning most residents own their home. This is promising news for shoppers looking for a home in the luxurious area. If trends continue, buyers will be almost guaranteed to get a large return on their investment. That is, when or if they decide to sell later on. Edina is home to some of the most spectacular multi-story homes and condominiums in the Twin Cities.
Purchasing a new home in Edina can come with various financial benefits, some of which are more rewarding than others. One of the most notable benefits is the appreciation of your home. Although on a long term basis, home appreciation rates are a great way to generate tax-free equity. The year over year appreciation rates in Edina were 4.5 percent, and the 5 year appreciation rates came in at 6.8 percent. Since 2000, the appreciation rates have increased by just over 74 percent.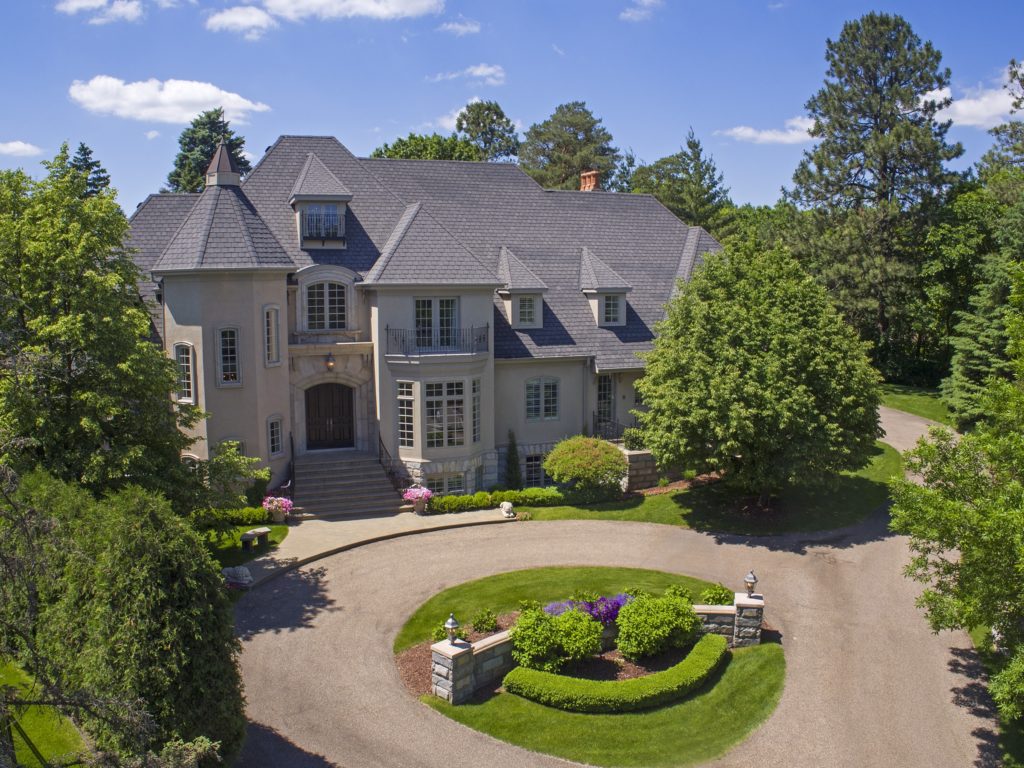 2. OUTSTANDING SCHOOLS AND ATHLETICS
Edina is one of the more educated communities in the nation. In fact, nearly 70 percent of its adults having a college degree or even advanced degree. The national average across all communities in America is just sly of 22 percent. Young adults and families are moving to this area of Minnesota for the following reasons.
This is an amazing city to raise children to become educated individuals. The public school system in the city is exceptional. In fact, Edina Public School District is a nationally recognized suburban public school district. Edina Public Schools provide a strong academic foundation, along with extracurricular activities to supplement approximately 8,500 students.
The Edina Public School District includes six elementary schools (grades K-5). In addition, there are two middle schools (grades 6-8), and one high school (grades 9-12). Furthermore, the public schools district has an award-winning Early Learning Center. This provides early learning opportunities for children 0-5 and their families. No matter how old your child is, the city offers learning opportunities for everyone.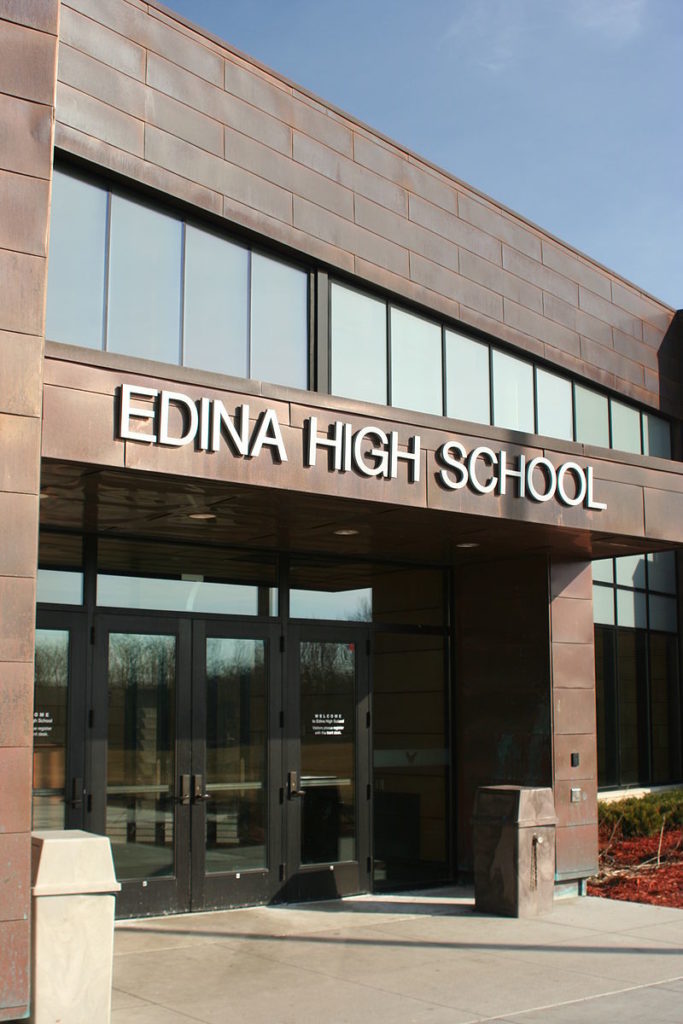 Publications like Newsweek have honored the academic achievements of Edina Public Schools. Meanwhile, magazines such as Sports Illustrated have commented on its well-regarded sports programs. On average, Edina schools have a 97 percent average high school graduation rate. This is 17 percent higher than the U.S. average. School test scores rank 78 percent, which is 58 percent higher than the U.S. average. Most impressively, nearly 96 percent of high school graduates go on to college. 85 percent of which complete an undergraduate degree within five years. This ensures that the educational system provides children with the skills and tools they need to flourish. The success of this city's youth is truly a testament to the community.
3. A SAFE COMMUNITY
With outstanding schools and athletics that foster a strong family community, it is also one of the safest suburbs of Minneapolis. When deciding on where to live, safety is oftentimes a large determining factor. The city is ranked extremely well in terms of its overall safety, demonstrating a low violent crime rate.
In terms of violent offenses, this Minnesota city has a rate that is 84 percent lower than the Minnesota average and 89 percent lower than the national average. In crimes involving property, Edina is 14 percent lower than the Minnesota mean, and 24 percent lower than the national average.
4. PROXIMITY AND CONVENIENCE
Edina is a first ring suburb, making it easily accessible and an overall convenient place to live. The city ranks well in terms of the proximity of local amenities such as grocery stores, restaurants, coffee shops, parks, lakes, etc. There are a multitude of services and resources within walking distance or a short drive.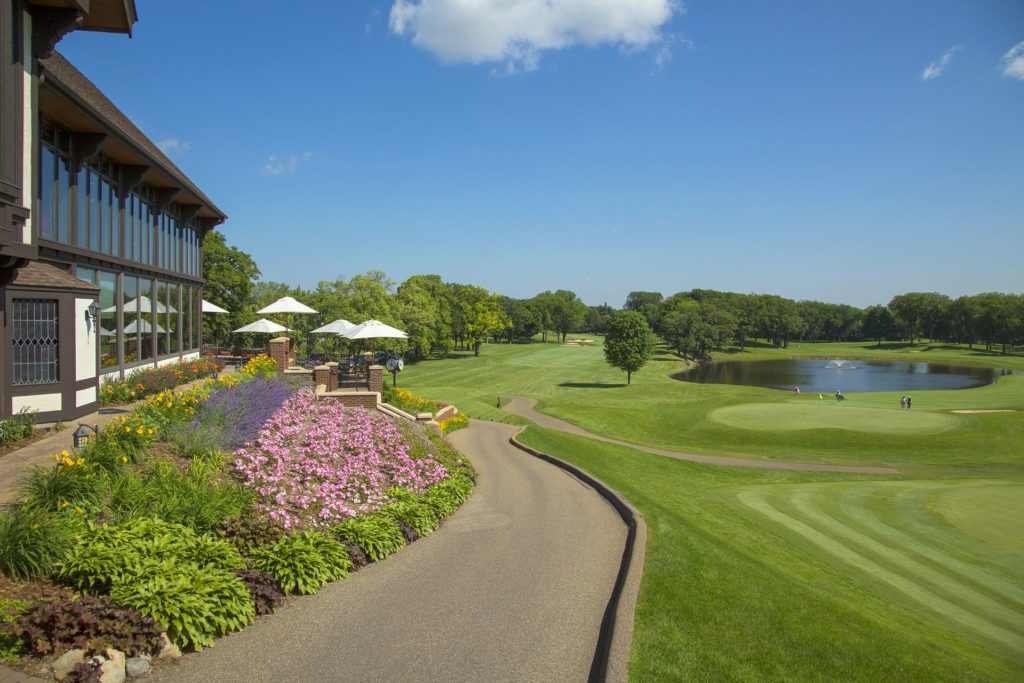 Many major highways run through Edina, making it easily accessibly to all within the metropolitan area. The city is conveniently divided into four sections by Minnesota State Highways 62 and 100. Furthermore, the Metro Transit provides bus service to parts of Edina. Edina is only a short distance away from MSP International Airport, facilitating travel for both business men and women, as well as avid vacationers.
5. SHOPPING AND DINING
Offering a unique and diverse retail shopping experience – ranging from high-end boutiques to large shopping malls. The Edina Southdale Shopping Center, America's first indoor shopping mall, offers 1.3 million square feet of retail space. Today, Southdale Center is one of the largest malls in Minneapolis, with over 100 retail tenants. The chic shops of the Galleria and the quaint storefronts of 50th & France offer an array of shopping and dining selections.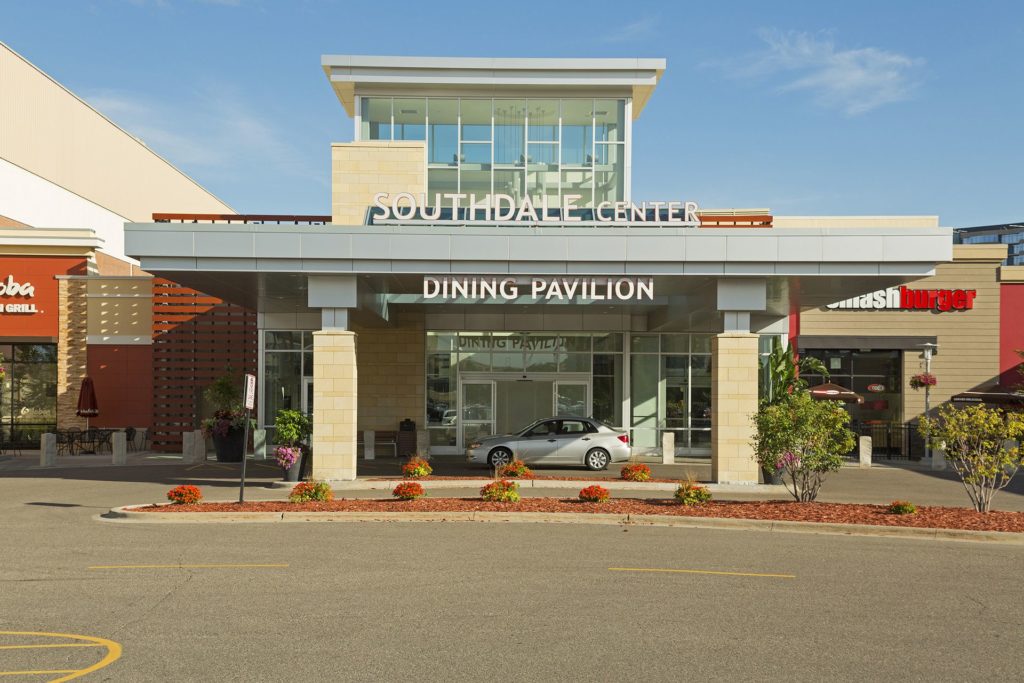 Furthermore, it only takes a short fifteen-minute drive to get to Bloomington's famous Mall of America, a premier tourist attraction in Minnesota. With over 500 store fronts and 60 restaurants, an indoor theme park, and more, Mall of America offers fun for all ages.
---
Specializing in luxury properties and condominiums, John T. Wanninger is a professional in Minnesota real estate, notably his dealings with Edina real estate. Wanninger leads the JTW Partners group at Lakes Sotheby's International Realty.
To view Edina properties and all available listings. CLICK HERE
Follow John Wanninger's social media! Stay up to date with his Instagram and Facebook.