REAL ESTATE IN EDINA, MN
HIGHLANDS NEIGHBORHOOD
---
HOMES FOR SALE IN THE EDINA HIGHLANDS NEIGHBORHOOD
The neighborhood consists of just over 300 single family homes, all located around Highlands Park and Highlands Elementary School. Highlands has a gated community feel to it, as there are formal entrances on Ayershire Blvd and Mirror Lakes Blvd. This neighborhood has become immensely popular for families with young children. Highlands Elementary School is constantly raved about because of its hard-working staff and excellent curriculum. In addition, the school is walking distance to the neighborhood. Highlands Park has an abundance of uses. The park offers greenspace, playgrounds, and fields, which offers an experience for people of all ages.
In terms of real estate, the majority of houses are 1950's and 1960's ramblers or two-story homes. These homes range between $400,000 and $700,000. In addition, there are several high-end luxury new construction homes starting at $1,200,000. Overall, homes can range anywhere from $400,000 to $2,000,000. The average sales price for these homes is $870,000, and the median sales price is $737,000.
HIGHLANDS HIGHLIGHTS
EDINA HOMES IN HIGHLANDS
Number of Homes: 310
Age Range: 1950-1960's
Styles: Rambler, Two Story
Price Range: $400,000-$2,000,000
Average Walk Score: 11
REAL ESTATE
Home Sales Per Year: 13
Average Days on Market: 58
Average Sales Price: $870,000
Median Sales Price: $737,000
Average Price/SF: $215
COMMUNITY DETAILS
Schools: Highlands Elementary, Valley View Middle School, Edina High School
Parks: Highlands Park, Garden Park
Retail: 50th & Vernon, Southdale
Neighborhood Association: No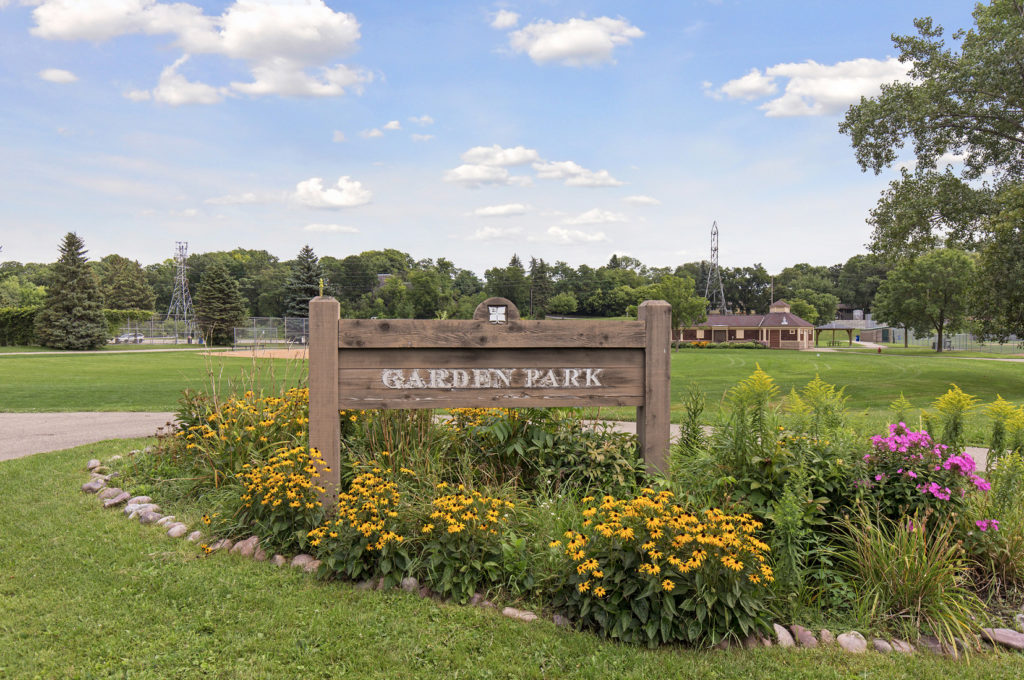 EDINA NEIGHBORHOOD HOMES
Edina has 45 distinct, high-quality residential neighborhoods within 16 square miles of its border. These neighborhoods are in some of the most desirable locations with beautiful parks, trails, tree-lined streets, golf courses, lakes, and creeks. Each neighborhood is unique. There are four subdivisions, including: Northeast Edina, Northwest Edina, Southeast Edina, and Southwest Edina. View John's current listings in Edina's Highlands Neighborhood.
---
Specializing in luxury properties and condominiums, John T. Wanninger is a professional in Edina real estate and Minneapolis real estate. John Wanninger leads the JTW Partners group at Lakes Sotheby's International Realty Edina.
Follow John Wanninger's social media! Stay up to date with his Instagram and Facebook.