REAL ESTATE IN MINNEAPOLIS, MN
EAST ISLES MINNEAPOLIS LAKES NEIGHBORHOOD
---
HOMES FOR SALE IN EAST ISLES
East Isles is one of the best walking neighborhoods in the entire city of Minneapolis, and it's easy to understand why. With so many fantastic shops and restaurant available within the area, in its northeast quadrant, and also just outside of its southeast boundary, there is always something you can see or do, within walking distance.
ABOUT EAST ISLES REAL ESTATE
East Isles is the fun and dynamic uptown neighborhood in Minneapolis' lakes district. The gorgeous overhanging canopies of the numerous trees lining the streets create a shielded, and cozy community feel. The East Isles homes for sale exude a historic vibe grounded in the white pillars and red brick construction that constitute its architecture. It's one of the outlying neighborhoods in Minneapolis toward the city's outermost limits but the downtown of the metropolis is still readily accessible. View John's current real estate listings and homes for sale in East Isles, Minneapolis.
RECREATIONAL OPPORTUNITIES IN EAST ISLES ARE ENDLESS
The Midtown Greenway is a converted railway line that now serves as an ideal access point to both the more inner city neighborhoods of Minneapolis to the east, as well as the city's limits out west. A perfect route for joggers, bikers or just strollers and it's become the ideal way to explore the area.
The Calhoun Lake and Lake of Isles have both distinguished themselves as two of the most popular recreational areas for residents of Minneapolis. Lake Calhoun is just minutes south of the homes for sale in East Isles and its large area makes is a perfect fit for boaters. Plus, Lake of Isles' shores are within the East Isles community itself and offers its spectacular views to many of the residents living along the Lake of the Isles Parkway. Plus residents throughout the area all enjoy the fantastic trail that encircles the entire circumference of the lake, offering year-round access to its startling beauty.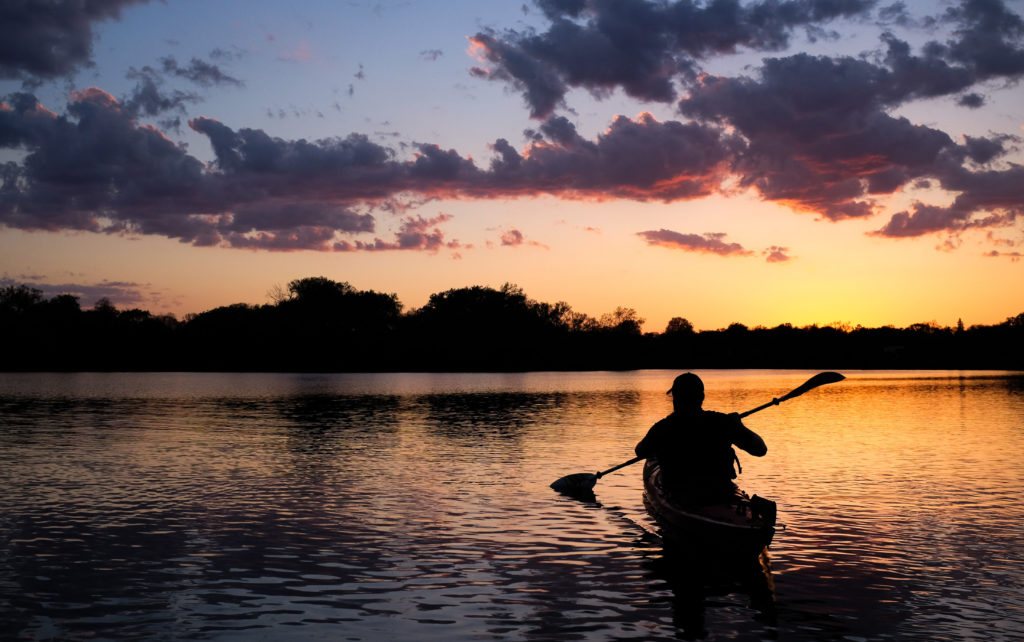 ---
Specializing in luxury properties and condominiums, John T. Wanninger is a professional in Edina real estate and Minneapolis real estate. John Wanninger leads the JTW Partners group at Lakes Sotheby's International Realty Edina.
Follow John Wanninger's social media! Stay up to date with his Instagram and Facebook.