REAL ESTATE IN EDINA, MN
COUNTRY CLUB NEIGHBORHOOD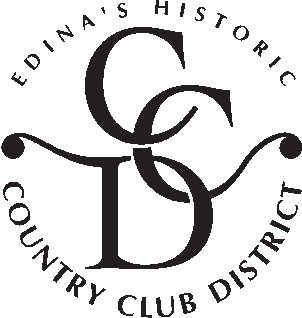 ---
HOMES FOR SALE IN THE COUNTRY CLUB NEIGHBORHOOD
The Country Club neighborhood, formally known as Waterville Mills, has some of the richest history, making it one of the most exclusive neighborhoods in the city. This neighborhood is among the first areas to be established in Edina. In 1924, Samuel Thorpe developed the first master-planned community in Minnesota. A majority of the construction took place between 1924 and 1944. In fact, 90% of the 555 homes in this neighborhood were built during this time.
Due to the history of Country Club, the neighborhood is a Heritage Preservation District. This status puts restrictions on construction. Without approval from the city, no changes can be made to any façade visible from the street, including garages. Moreover, in order to maintain this preservation, homes cannot be torn down in the district, unless they are structurally substandard. These regulations have helped to maintain a variety of historic housing styles in the neighborhood, and maintain its historic appearance and appeal on every street. The average home price in this neighborhood is $1,060,000, and the median price is $925,000. The price of homes can range anywhere from $600,000 to upwards of $2,500,000.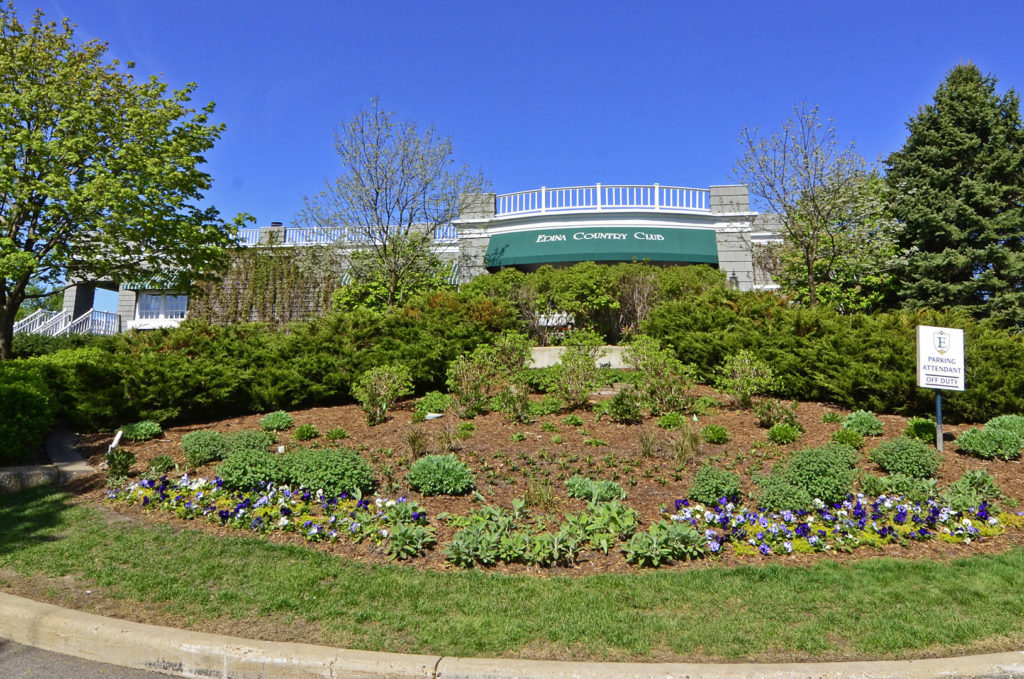 COUNTRY CLUB HIGHLIGHTS
EDINA HOMES IN COUNTRY CLUB
Number of Homes: 555
Age Range: 1920-1940's
Styles: 1.5 Story, Two Story
Price Range: $600,000-$2,500,000
Average Walk Score: 44
COUNTRY CLUB REAL ESTATE
Home Sales Per Year: 21
Average Days on Market: 63
Average Sales Price: $1,060,000
Median Sales Price: $925,000
Average Price/SF: $292
COUNTRY CLUB COMMUNITY DETAILS
Schools: Concord Elementary School, Southview Middle School, Edina High School
Parks: Wooddale Park, Utley Park, Browndale Park
Retail: 50th & France
Neighborhood Association: Yes
EDINA NEIGHBORHOOD HOMES
Edina has 45 distinct, high-quality residential neighborhoods within 16 square miles of its border. These neighborhoods are in some of the most desirable locations with beautiful parks, trails, tree-lined streets, golf courses, lakes, and creeks. Each neighborhood is unique. There are four subdivisions, including: Northeast Edina, Northwest Edina, Southeast Edina, and Southwest Edina. View John's current listings in Edina's Country Club Neighborhood.
---
Specializing in luxury properties and condominiums, John T. Wanninger is a professional in Edina real estate and Minneapolis real estate. John Wanninger leads the JTW Partners group at Lakes Sotheby's International Realty Edina.
Follow John Wanninger's social media! Stay up to date with his Instagram and Facebook.