A rare opportunity to own one of three top floor residences with incredible outdoor space, walls of glass facing Lake Calhoun. 3021 E Calhoun Parkway presents fine urban living set within the tree canopy of Uptown, MN. Private top floors for sale at 3021 on the parkway. All residences have 3,200 interior square feet and 1,500 exterior square feet. In addition, each unit has 2 walls of glass and 2 parking stalls + storage. Listing price: $2,900,000.
To view floor plans and learn more information about this exciting condo project, click here. To find out more details on how you can enjoy Minneapolis Lakes Living, reach out to the team and contact John today.
MEET THE TEAM
Reuter/Walton Construction

Nick Walton at Reuter/Walton focuses on helping clients build, develop and restore their property. With having years of experience in the industry, Nick sees each project as a challenge and great opportunity to use his expertise.
Peterssen/Keller Architects

Peterssen/Keller Architecture is an award winning full-service firm that specializes in custom homes, lofts and boutique commercial projects. Lars client focused design process results in unique residence that are as distinct as their owners.
Lakes Sotheby's International Realty

John T. Wanninger, Kevin Mullen and Ben Ganje are market leaders within the industry and top sales agents within Lake's Sotheby's. In 2018 they collectively closed sales of $150 million. With a combined 50 years in the industry, their knowledge and market insight is second to none.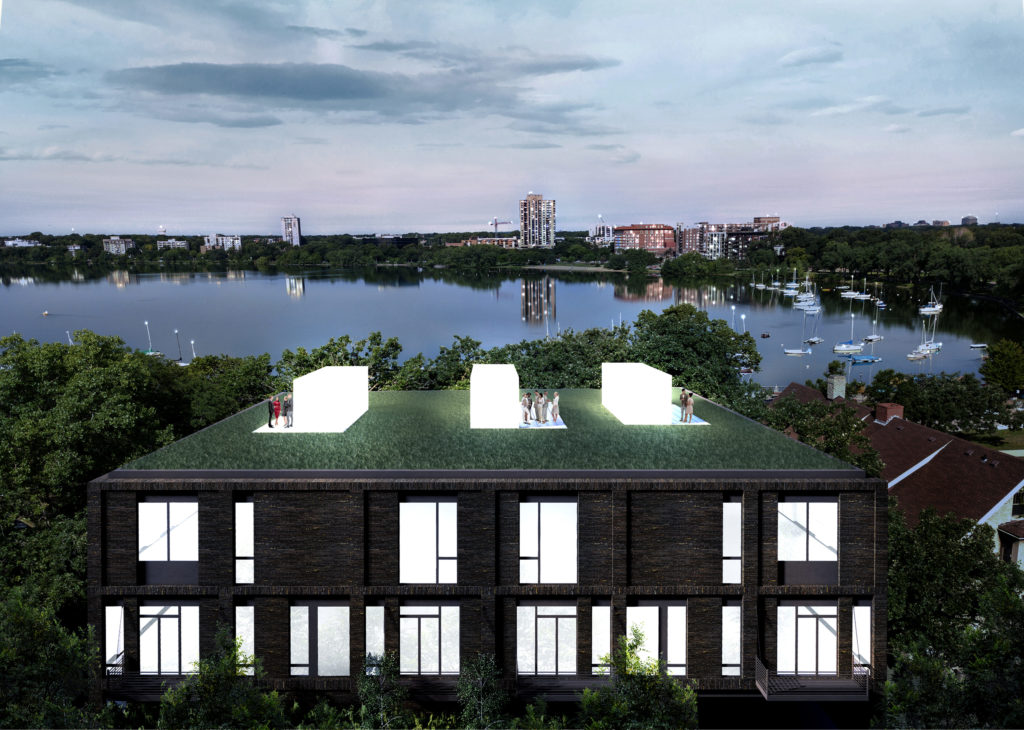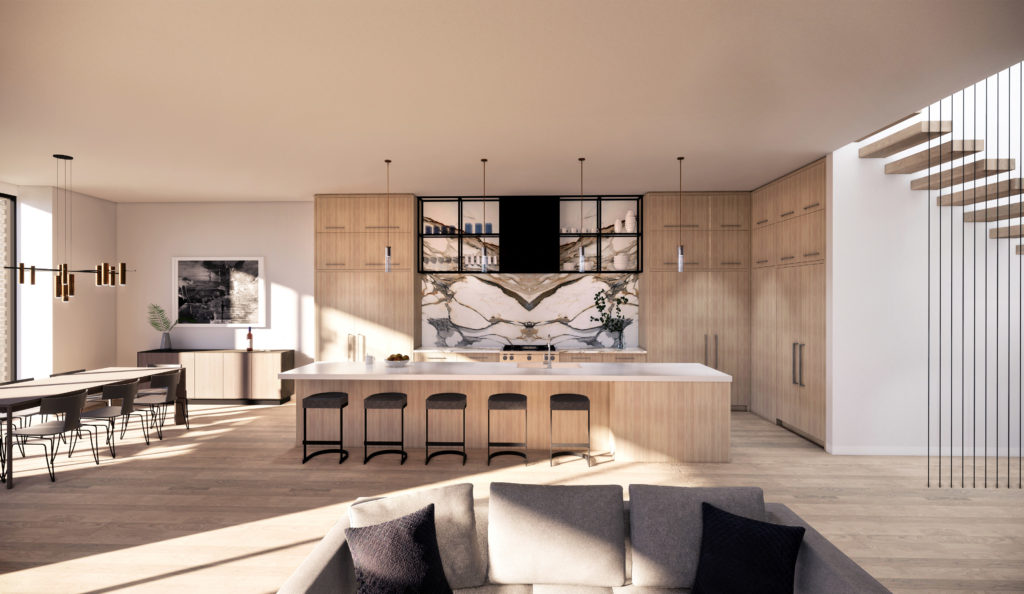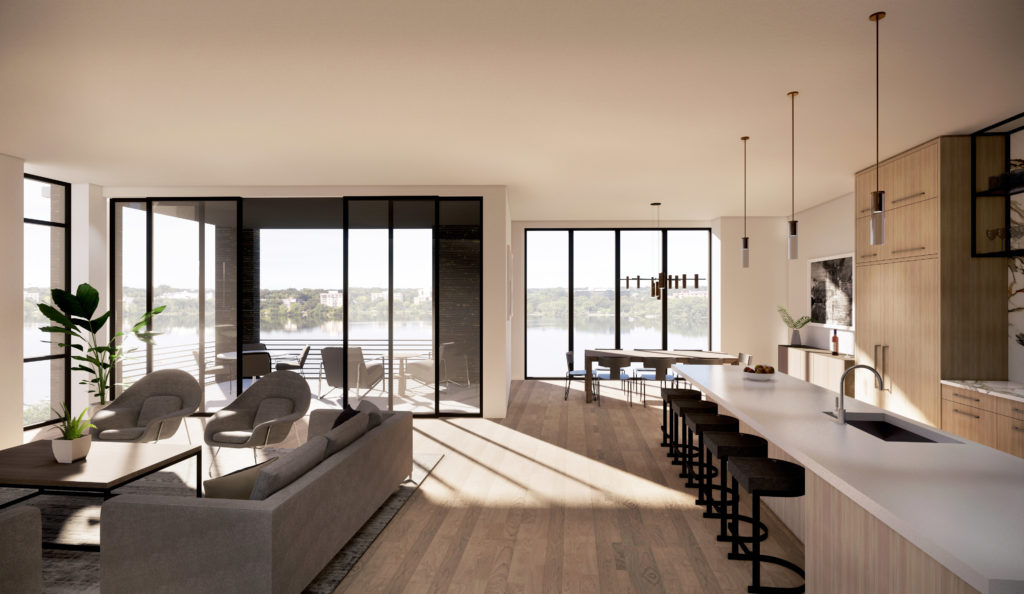 ---
Specializing in luxury properties and condominiums, John T. Wanninger is a professional in Minnesota real estate, notably his dealings with Edina real estate and Minneapolis real estate. Wanninger leads the JTW Partners group at Lake Sotheby's International Realty.
To view more renderings of 3021 E Calhoun Parkway, check out John Wanninger's Instagram and Facebook pages.